16 July 2019
Footasylum takes 15,000 sq ft space at The Sharp Project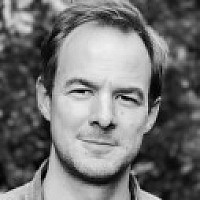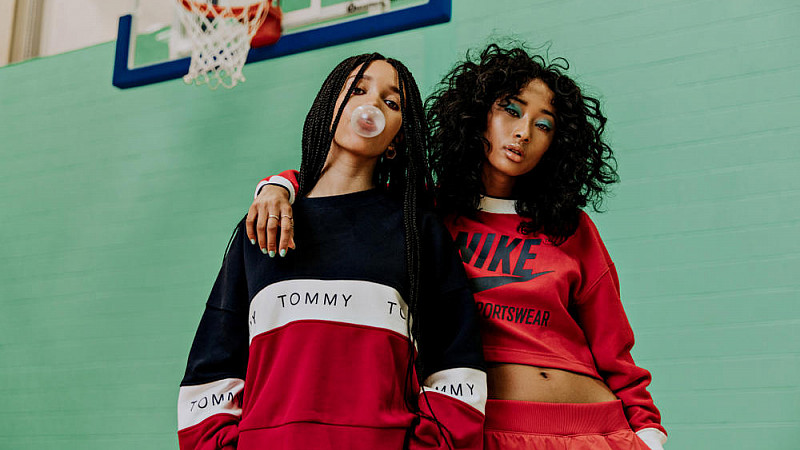 Fashion retailer Footasylum is to take 15,000 sq ft of studio and office space at The Sharp Project, the Manchester-based tech, digital and creative hub.
The Sharp Project is home to over 60 creative digital entrepreneurs and production companies specialising in digital content production, TV and film production.
It says it already has an annual GVA impact of over £32m and said it "couldn't be happier" with the arrival of the Manchester retailer, which focuses on selling branded trainers and tops to 16- to 24-year-olds.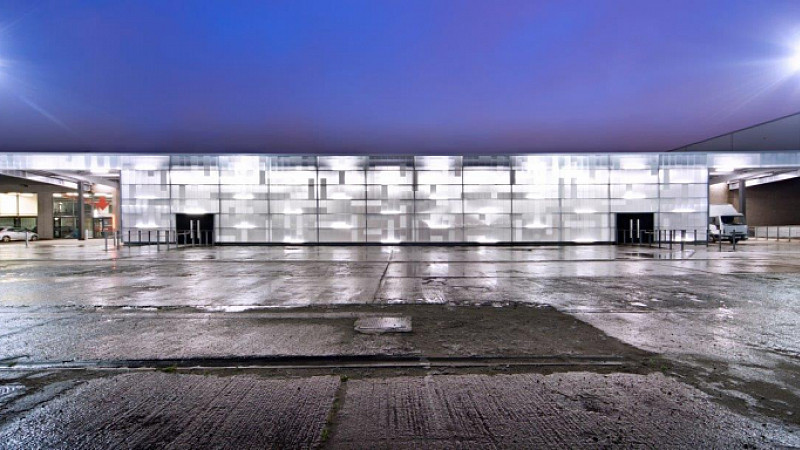 In March, it was confirmed that £195million-turnover Footasylum had been acquired by JD Sports in a £90m deal. Footasylum is run by Clare Nesbitt, daughter of David Makin, one of the two co-founders of JD Sports.
Rob Page, Commercial Director of The Sharp Project, said: "We are excited that Footasylum is investing not only in The Sharp Project but more importantly indigenous creative digital talent in Manchester and the region. We feel sure that this will lead to future dynamic collaborations and content creation both on-site and across the North West."
The Sharp Project MD Colin Johnson added: "This is the latest chapter in the exciting story of The Sharp Project. The initial productions and tenants who moved in almost 10 years ago are now able to see the full scope and vision of the early ambition thanks to the support and interest of companies like Footasylum."