25 July 2019
Fashion label targets Love Island audience with MAG campaign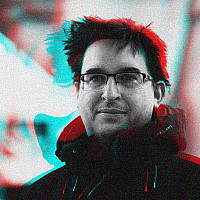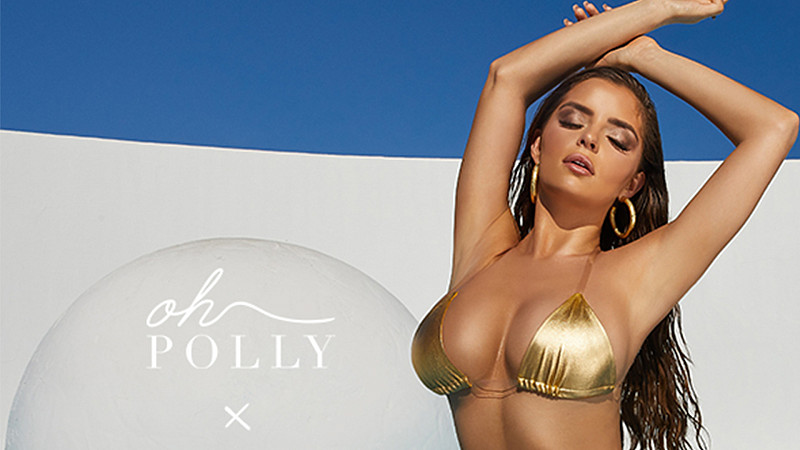 Media Agency Group is working on the first national television brand campaign for fashion label, Oh Polly.
It was appointed to raise Oh Polly's profile amongst "aspirational female fashion followers" as it unveiled a fashion collection with model and Instagrammer, Demi Rose.
"Launching our first ever TV advert was an exciting moment for the Oh Polly team," said Claire Henderson, CEO and Creative Director of Oh Polly.
"The Love Island audience is the perfect audience for us. The success of our brand has been largely due to the fabulous Instagram community we've built over the last three years so we could think of no-one better than Instagram sensation, Demi Rose, to put at the heart of our latest campaign."
The campaign will run throughout the month, aimed at 16-34 year-olds.
"The power of TV and VOD in the media world is still a valuable commodity. Love Island has clearly demonstrated how young audiences are using the medium to engage with brands and subsequently make relevant buying choices and we felt it was a perfect fit for bourgeoning brand Oh Polly - especially with the uniqueness of its Demi Rose collection. We are excited to see how consumer appetite in Oh Polly builds over the coming weeks and months," added John Kehoe, CEO of Media Agency Group.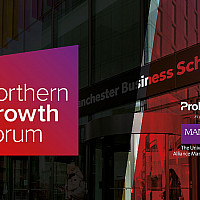 Join our exclusive half-day event for business leaders
Register your interest to attend the Northern Growth Forum