15 July 2019
Duckett leaves Red Havas to take control of Wentworth PR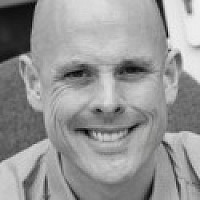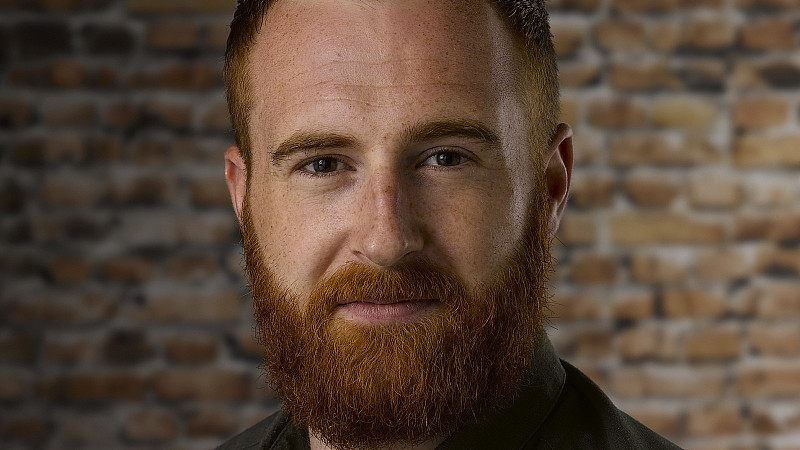 Alex Duckett has left his role as Head of News at Red Havas to take control of Manchester based agency Wentworth PR.
The 27-year-old rose joined Havas straight from university as a graduate trainee and was named as one of PR Week's top '30 Under 30' in 2012. He played a key role in many of Havas's award-winning campaigns, including handling media outreach for this year's Greggs Vegan Sausage Roll launch.
Duckett has taken over as owner and director of Wentworth PR from Julie Garrido, who retired this year after more than 30 years at the helm.
"This is an exciting new challenge and I'm thoroughly looking forward to working with the fantastic clients that Wentworth PR service currently," he said.
"There is an opportunity to grow Wentworth to become one of the leading agencies in Manchester and with my vision, experience and determination, I don't doubt that this will become a reality."