16 May 2019
Havas PR rebrands as Red Havas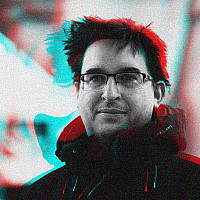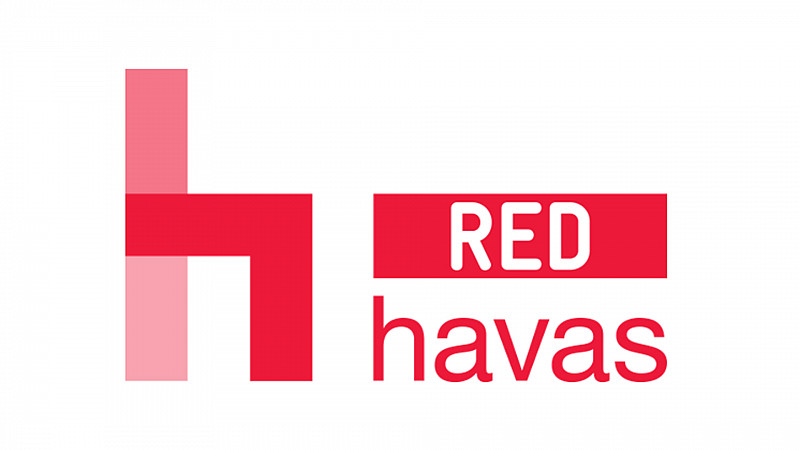 Havas Group has created a global "Merged Media" micro-network, called Red Havas.
This will encompass earned, social, experiential, content and data capabilities, bringing together Havas PR's UK teams, plus Havas PR North America and Red Agency in Australia and Asia.
The Red Havas brand will role out immediately in the UK across its Manchester and Edinburgh offices, as well as a new operation in London. It also announced that Red Havas UK will be led by Managing Director, Nigel Hughes.
"Red Havas is a new, transformational and unmatched micro agency network that will help redefine PR and its value to clients," explained Yannick Bollore, CEO and chairman of Havas Group.
"Along with the power of Havas Group and the world-class entertainment capabilities we have within Vivendi, the proposition of merged media becomes very interesting. We have big ambitions to develop and invest in this further."
The rebranding follows major investments into data, content and bespoke insight tools.
"The guiding light of PR has always been to integrate brands' or organisations' stories into the daily conversations of the media ecosystem," added James Wright, Global Chairman of the Havas PR Collective and Global CEO of Red Havas.
"PR is one of the most powerful tools that brands can use to connect to audiences, but it's essential that it integrates seamlessly across content types and sources and operates at the pace, and in the ways, of today's consumer. With content, social and predictive data at the core, we've built a model that merges all of the various media sources and essentially redefines the PR capability entirely."
Red Havas is part of the Havas PR Global Collective, the PR and communications arm of the Havas Group that comprises approximately 40 agencies around the world and more than 1,300 employees.
At this stage, there are no plans to rebrand other Havas-owned PR agencies.