21 June 2019
PR Agency One books in with sports platform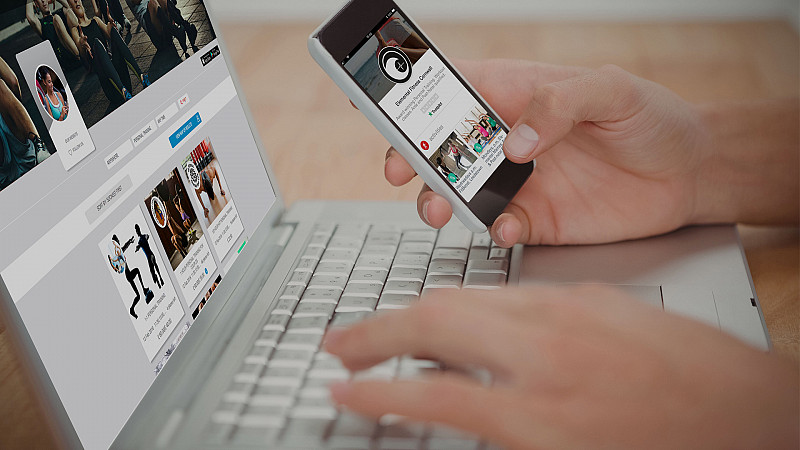 PR Agency One has been appointed by sports booking platform, fibodo, following a competitive pitch.
Founded in 2014, by former professional golfer, Anthony Franklin, the company was initially targeting the UK fitness industry. It has brought in PR support as it moves into other sectors, including golf and tennis.
"As many health and fitness professionals with time-based businesses lack the time or knowledge to manage the commercial and administrative side of their businesses, fibodo is set to help countless businesses across the UK that, up until now, have been wasting time on inefficient business processes," explained James Crawford, Managing Director at PR Agency One.
"We're therefore excited to be supporting this genuinely innovative tech platform as it continues to grow and expand into other sectors."
The technology allows businesses, such as personal trainers to take real-time bookings and secure payments through an app and web page.
"Partnering with PR Agency One was the clear choice for us considering its proven success working within our core sectors of fitness and tech," added Anthony Franklin, CEO and Founder of fibodo.
"The agency's experience within both these industries will be key to communicating with our target audience of time-based businesses, personal trainers and gym owners. And, as a fast-growth business itself, the company understands the journey we are on and can support us accordingly."