07 June 2019
MoneySuperMarket builds the Calm with credit score advert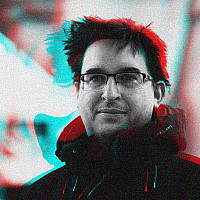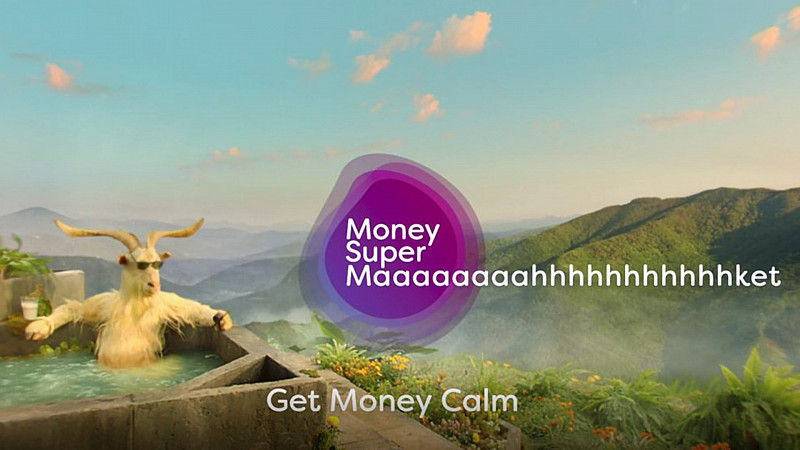 MoneySuperMarket is releasing its second television commercial based on its new Get Money Calm proposition.
Launching during the new series of The Voice Kids on ITV1, it highlights its new Credit Monitor app.
Voiced by Matt Berry, it was created by Engine and produced by Canada London.
"Back in March, we unveiled a new brand platform that will help our customers 'Get Money Calm'. Now it's time to act on that brand promise by showing them exactly how our products can help alleviate financial anxiety, starting with Credit Monitor," explained Lloyd Page, Marketing Director at MoneySuperMarket.
"Our research shows that over half of us don't know our current credit score1 or why it matters, even though it could affect our ability to get a mortgage or credit card. People often get scared when they hear the words 'credit score', so we've made the user experience as painless as possible."
The integrated campaign spans OOH, radio, press, CRM, social and editorial content.