26 April 2019
Studio Zenko launches in Manchester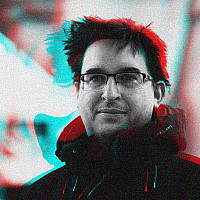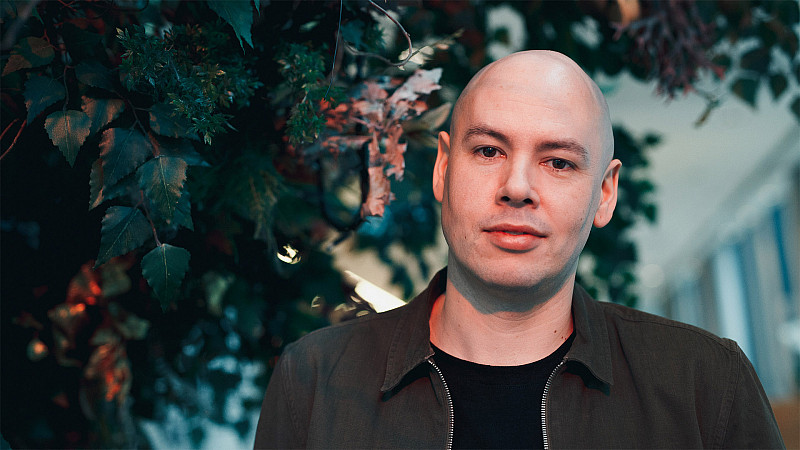 A new agency offering strategic brand and creative consultancy has opened in Manchester.
Studio Zenko has been established by Creative Director, James Fox, who was previously Senior Art Director at RBH and MadisonSoho in the West Midlands.
"As a studio we need two things to thrive – access to world-class talent and clients that share our belief in the power of brands. There's no shortage of either in Manchester. This is a city where people really aren't afraid to do things differently," he explained.
Over the last 15 years he's worked on campaigns for brands including Adidas, Timberland, Freya Lingerie and Resorts World. 
"Having worked both in-house and for leading agencies, I've seen first-hand how the marketing landscape has evolved. Consumers are more discerning than they've ever been, challenging brands to be increasingly reactive across multiple channels, without compromising the coherence of their brand story," he continued.
"Using our experience of both developing brands and bringing them to life, we work with clients to give them the tools they need to confidently guide internal teams and partners through the execution of brand comms, helping them create long-lasting, emotional connections with the people that matter to them the most, whilst staying true to who they are."