25 April 2019
Ladbrokes and Coral owner calls for complete ban on UK gambling advertising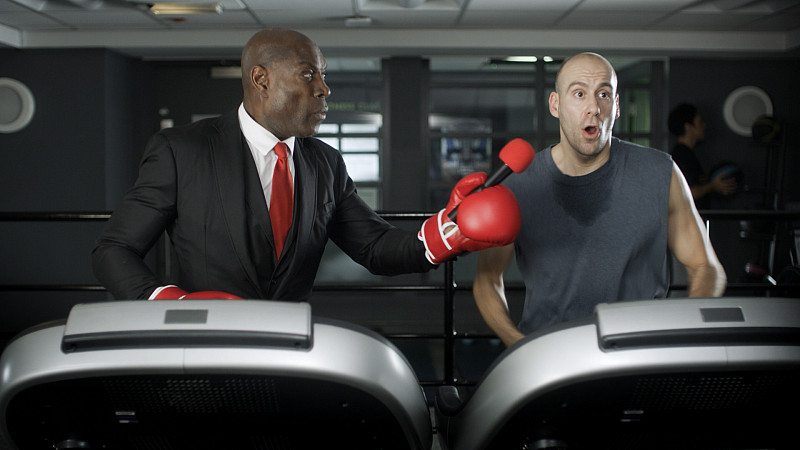 GVC Holdings, the owner of Ladbrokes and Coral, has called for an end to all UK sports-betting broadcast advertising, at any time of the day on sporting events (except horse racing).
It comes following proposals from the wider gambling industry to voluntarily ban advertising during live sports and a pre-defined period before and after matches.
GVC's proposals would allow ads promoting responsible gambling and safer gambling, but limited to one advert per commercial break.
Additionally, it said it would end all football shirt sponsorship deals with UK teams and stop perimeter board advertising at football grounds.
It added that it would increase investment in Research, Education and Treatment (RET) to 0.2% of UK gross gambling revenue in 2019 and raise this to 1% by 2022. The Leon House centre in Manchester has been chosen as its first preferred recipient.
"Whilst the vast majority of our customers enjoy our products responsibly, it is high time that the industry did more to protect its customers from potential harm. As the UK's largest gambling company, and owner of Ladbrokes and Coral, we at GVC are doing exactly that. I call on our industry peers to help us bring about an end to broadcast advertising which promotes sports-betting in the UK no matter the time of day," said GVC's CEO, Kenny Alexander.
"Increasing investment in research, education and treatment ten-fold by 2022, funding treatment centres and using technology to intervene before a problem develops, alongside our existing behavioural analytics, brings to life our commitment to be the most trusted and enjoyable betting operator in the world.
"The industry should and can do more to protect the vulnerable, and today's announcement demonstrates GVC's commitment to delivering on that."
This afternoon, a Betfred spokesperson told Prolific North:
"As stated previously we would support further restrictions on TV advertising."