12 April 2019
Down at the Social wins 4-way pitch for Use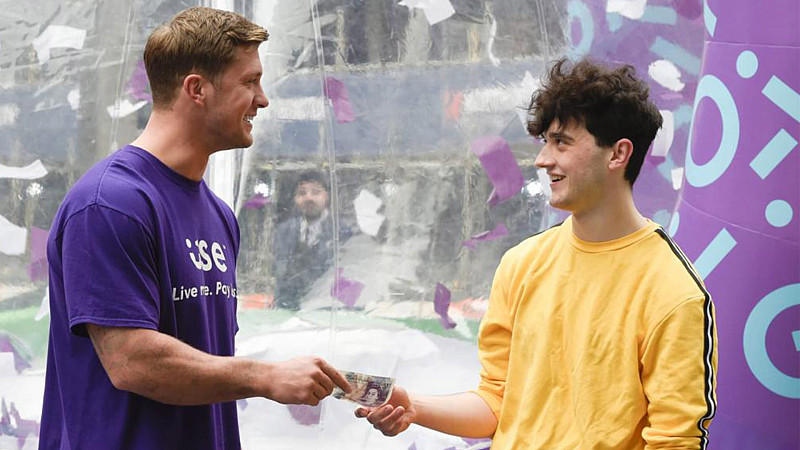 The entrepreneur behind money saving app, Use, has appointed Down at the Social.
Launched earlier this year in Manchester, the app promises to make day-to-day life cheaper.
Down at the Social's role will be to raise its profile and increase downloads. It will start this weekend with a major launch at Intu Trafford Centre, followed by activations across the city. This will include a 5m inflatable "cash grabber."
"The decision to work with Down at the Social was easy - they had the right experience and know how to help me reach as many Mancunians as possible in this initial launch campaign," explained Founder, Gary Nixon.
"I could tell from day one that they understood my vision for the brand and they have delivered a creative solution which is results driven and measurable."
The campaign will run across traditional PR, influencers, a street team activation and online advertising.
"There are loads of money saving apps on the market but USE stands out because it is designed to help both the user and the businesses signed up - Gary isn't interested in squeezing companies of all of their profit," added Daisy Whitehouse, MD of Down at the Social.
"We had great fun designing this campaign and it was great to work with someone who had such a clear vision for his brand and business."
The Manchester agency worked alongside Go PR on the campaign, with Go pulling together a celebrity launch party, and engaging a number of influencers to promote the app.