26 October 2017
Cheshire East Council reveals new communications framework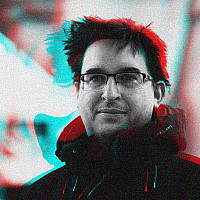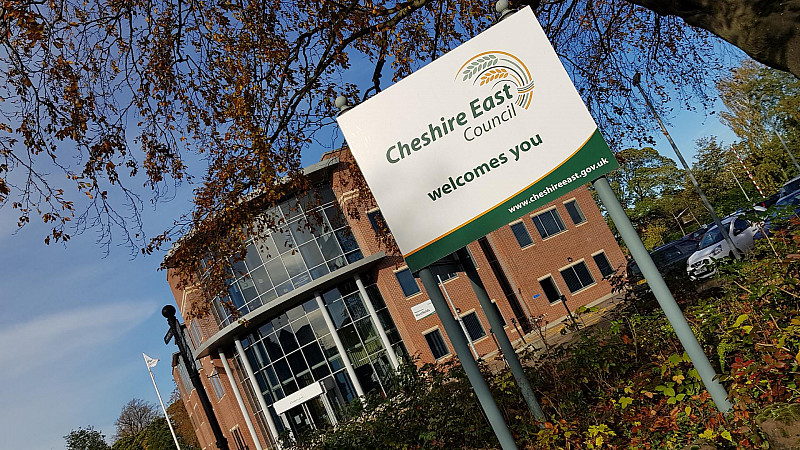 Cheshire East Council has announced which agencies will be handling its communications, following a a bid process.
The council received 344 expressions of interest, following a new supplier engagement day earlier this year.
In total there were 37 bids for the contracts, which last 2 years, with the option to extend by a further 12 months.
"There's been a huge amount of effort to put this framework together over the last six months. I am very grateful to colleagues in the communications and procurement teams for getting to this stage," explained Councillor Paul Bates, cabinet member with responsibility for communications.
"This council wants to increase our engagement with all the successful suppliers to secure the very best possible outcomes at the lowest cost for our residents. Having this innovative framework in place will allow us to be more strategic in how we achieve this."
Of the 8 lots, two have yet to be filled, those are for exhibition material and audio visual management, which will be re-tendered in November.
Lot 1 – Graphic Design (technical)
Cheshire West and Chester Council
Fluid
Fitzpatrick Design
JGM
Bare Bones Marketing
Smith Creative
Lot 2 – Graphic Design (contextual)
Bare Bones Marketing
Fluid
Kaleidoscope
ICE Creates
Cue Marketing
Lot 3 – Digital and Lithographic Print 
Rosehill Press
Interprint Swindon
Lot 5 – Digital and Social Media
Cheshire West and Chester Council
Newsquest
JGM
Cue Marketing
Lot 6 – Photography
Nigel Player
Aspection
David Finchett
Cue Marketing
Lot 7 – Videography and Animation
Cheshire West and Chester Council
Creative Moose
Media Four