08 June 2022
Tech unicorn Matillion secures strategic investment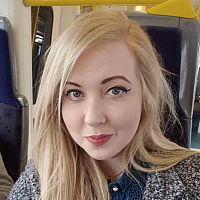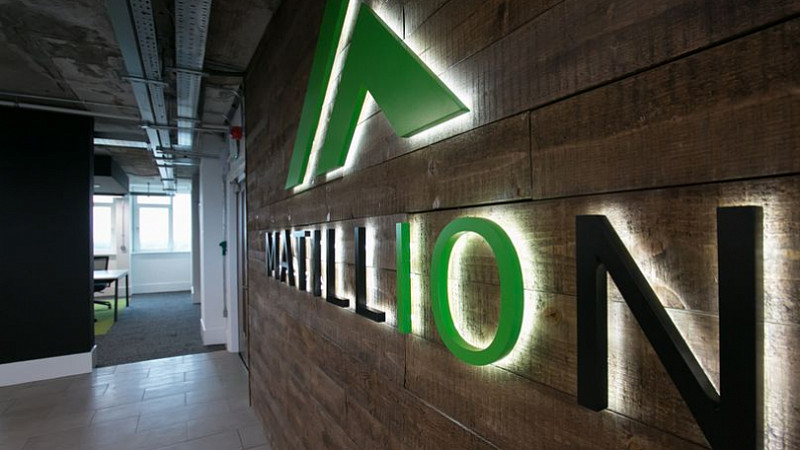 Manchester-headquartered Matillion has confirmed it has received strategic investment from one of its major backers, Citi Ventures.
The investment into Matillion, an enterprise cloud data integration platform which has additional offices across the US, contributes to its recent valuation of $1.5bn after raising $150 million in Series E funding last year.
The company is among 12 unicorns, companies with a valuation of over £1bn, based in the North of England alongside the likes of AO, Wejo, Radius Payment Solutions and Sky Betting and Gaming.
Matthew Scullion, co-founder and CEO of Matillion, said: "Citi Ventures recognizes the value in our low-code approach to cloud-native data integration, as we enable organizations across industries to more quickly build data pipelines and drive more impactful business outcomes."
Vibhor Rastogi, Global Director, AI/ML investments at Citi Ventures, added: "As the amount of data stored in the cloud grows exponentially, it has become even more critical for enterprises to be able to glean meaningful insights from both on-premises and cloud applications that can drive real-time decisions. Matillion is providing an exciting solution to this challenge. 
"At Citi Ventures, we understand well how Matillion's work to streamline cloud-native data integration can change the game for financial institutions and more, and look forward to supporting the team as it continues to add significant value to its customers."