15 September 2021
New investment values Manchester tech firm at $1.5billion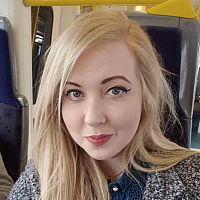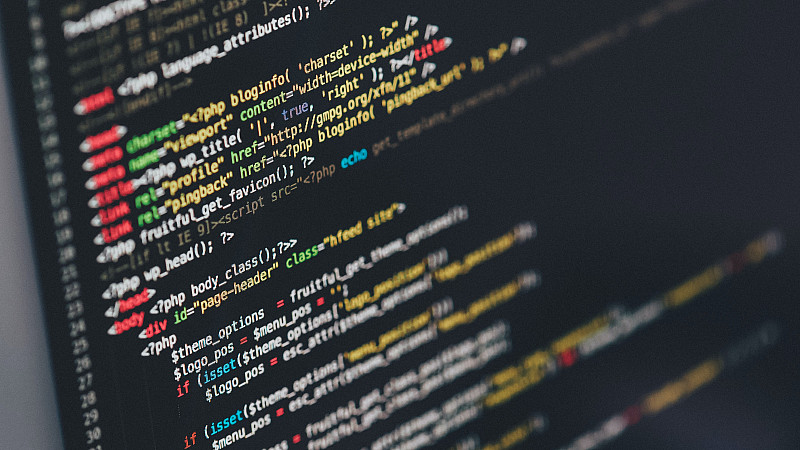 Manchester-based cloud data integration platform Matillion has announced it has secured $150 million in Series E funding, in a deal that values the firm at $1.5 billion.
The funding round was led by General Atlantic, a global growth equity firm, with participation from Battery Ventures, Sapphire Ventures, Scale Venture Partners, and Lightspeed Venture Partners.
Matillion, founded in 2011 by Ed Thompson and Matthew Scullion, counts FOX, Sony, Slack, Cisco, and the National Grid among the businesses using its cloud-based solutions on a range of projects from visualisation, AI, and business intelligence.
Matthew Scullion, CEO of Matillion, said: "Enterprises need to effectively close information gaps by rapidly transforming operational data into analytics-ready datasets that fuel business intelligence, AI, and ML innovation. 
"With Matillion, large organizations are empowered with a data operating system that is purpose-built for the enterprise, enabling a broad spectrum of data users — from data scientists and engineers to marketers and business analysts — to make data useful."
Frederick Wright, US Director, UK Senior Manager, Enterprise Architect - Integration & Analytics at National Grid, added: "Matillion enables enterprises like ours to increase our usage of analytics and drive greater understanding within our business."