08 December 2021
Stein IAS teams up with charities to launch child hunger awareness campaign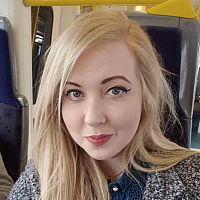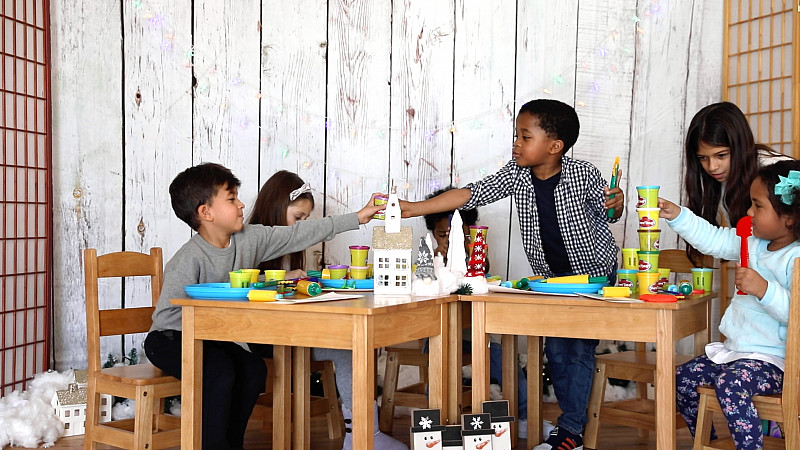 B2B marketing agency Stein IAS Global has teamed up with two charities to launch "Share the Dough" - a joint campaign aimed at raising awareness of childhood poverty and hunger.
The agency has joined forces with Manchester-based charity the Message Community Grocery, which provides pop-up grocery shops for families in need, and MEND Hunger Relief Network in the US which aims to tackle childhood hunger.
The "Share the Dough" campaign features a video with several children with the aim of spreading a message that fighting childhood hunger can be tackled by 'sharing the dough'. 
Stein IAS has offices in Macclesfield, London, Paris, New York, San Francisco and Shanghai.
Tom Stein, Chairman and Chief Officer at Stein IAS, said: "With so much focus deservedly on public health and climate change, we now need to re-focus on the massive challenge of childhood hunger. Stein IAS is launching the "Share the Dough" campaign to shine a bright light on this persistent problem and to raise awareness and funds for organizations that are addressing it with passion and innovation."
Sam Hawthorne from The Message Trust, added: "Initially, we were just for children who weren't in school anymore but would have qualified for free school meals. Then we realized there were vulnerable families who weren't at work, or were isolating, or just couldn't afford to go shopping. We saw there was a real need for more than just hot meals - often people couldn't afford their weekly shop."