21 October 2021
Manchester Pride hires research agency as it looks to the future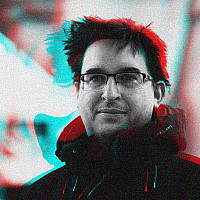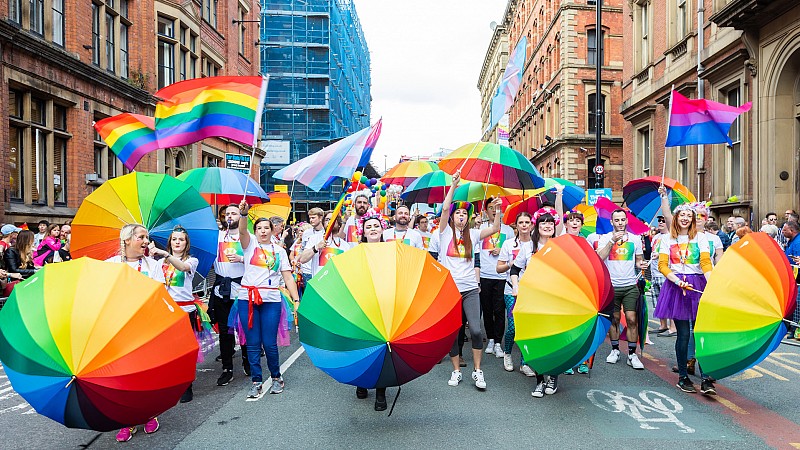 Manchester Pride has launched a consultation into the future direction of the charity.
It has commissioned market research agency, Mustard, to help with the "Pride in our Future" consultation, which will run until November.
The charity will be asking people to share their views on the organisation's role in grant making, as well as the format and delivery of its annual pride festival.
"The purpose of this review is to listen carefully to our community and other stakeholders, to seek their views on the outcomes and impacts of the Manchester Pride charity," explained Paul Wheeler, Chair of Manchester Pride's board of Trustees.
"This is an opportunity for the LGBTQ+ community to give us their valuable feedback on everything from grant making to the format of our festival. This consultation is about shaping the future of Manchester Pride, helping us grow sustainably, and ensuring we continue to be a pioneering and transformative organisation that assists and empowers the city's LGBTQ+ community."
Methods include online focus groups, in-person consultation, telephone-based interviews as well as surveys, available both online and in print format.
"We are absolutely thrilled that Manchester Pride has chosen to partner with Mustard on this really important consultation project," said Anthony Shephard-Williams, Director at Mustard.
"We're passionate about the subject matter and cause, and with our amazing view down Canal Street from Mustard HQ, we are both literally and metaphorically fantastically placed to immerse ourselves in this research. We can't wait to get started!"
The results of the consultation will be published later this year, along with an action plan.