29 October 2021
Co-op rebrands stores for COP26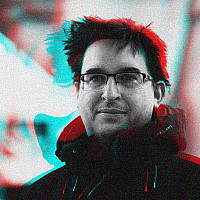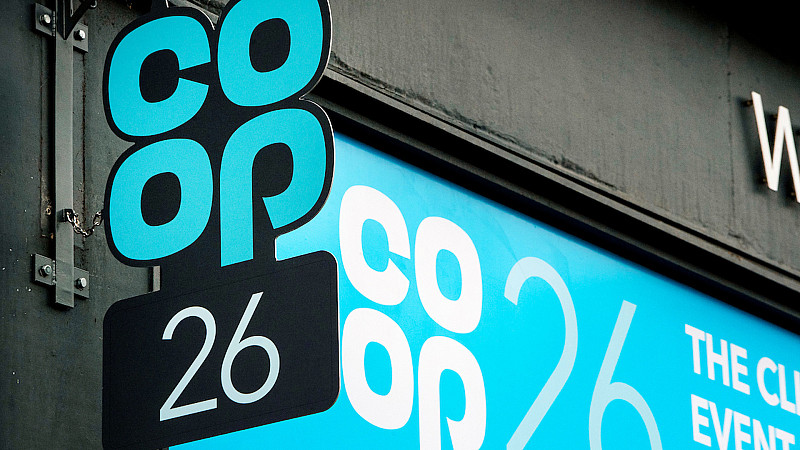 Co-op is "rebranding" six of its flagship stores ahead of this weekend's COP26 Climate Change conference.
The Co-op26 campaign will run nationally across all of its 2600 food stores and 830 funeral care homes, with 6 stores in Manchester, London, Glasgow and Keele "rebranding" with additional exterior signs and window takeovers.
The Manchester group will also be renaming its social channels for the duration of the event.
"Climate action needs to be truly accessible and inclusive in order to make the difference that's so urgently needed. While the world looks to the COP26 conference to guide global leaders on how countries can accelerate change, we are shining a spotlight on how Co-op, our customers, members and colleagues can all play their part in the fight against climate change on a community level," explained Steve Murrells, CEO of The Co-op Group.
All of its stores will feature interior point of sale marketing, including hanging boards, edge labels, bunting, exterior bollard covers and in-store radio takeovers to encourage customers to get involved.
The retailer recently partnered with 'Count us In' to encourage 1bn people to take practical steps in their own lives to reduce carbon pollution.
Earlier this year, the Co-op published a 10-point climate action plan to "radically reduce" its carbon and become a Net Zero business by 2040.
It aims to be the world's first supermarket to sell fully carbon neutral own brand food and drink by 2025.