13 July 2021
KOMI Group announces recruitment plans after record turnover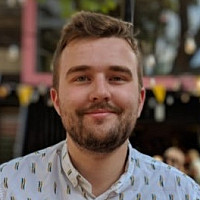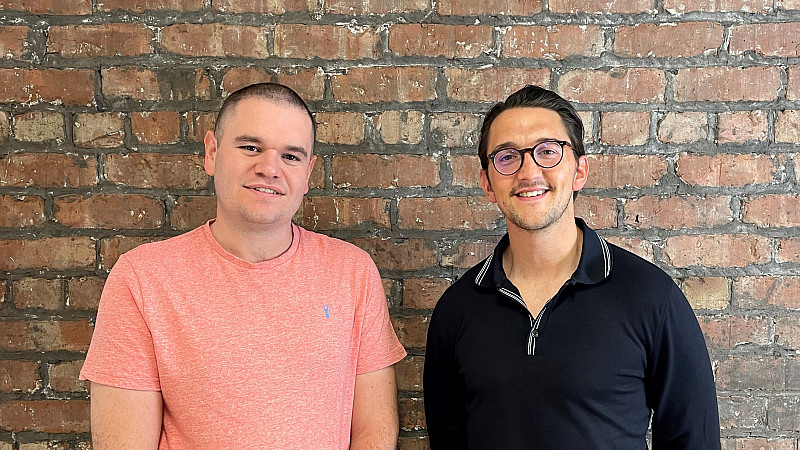 Ancoats-based social media, marketing, and licensing company KOMI Group has extended its office space after revealing it plans to grow its team to 50 by September.
KOMI Group reported a record turnover of £2 million for the first time, and has taken 1,300 extra square feet of space at its workplace in Beehive Mill on Jersey Street, Manchester.
This comes not long after appointing five new staff to its social division's 'originals' team - with the addition of a business development manager, account executive, production coordinator, and two assistant producers.
KOMI Group, which was founded in 2016, has revealed it will be hiring an editorial lead for licensing division Ark, as well as a wide range of roles for social media, junior writers, social media video, BDM and agency sales managers. It hopes to hit a total of 50 staff by September.
Andrew Trotman, Managing Director of KOMI Group, said: "The past 18 months has been a period like no other, but the whole team has remained steadfastly focussed on delivering for our clients and communities. People's love for, and consumption of, social media has grown since the pandemic began so we have worked hard to deliver engaging, relevant, and truthful content. That has really resonated with the brands we work with and our followers.
"KOMI Group's growth - both physically with our office space and team numbers as well as the sharp rise in our community numbers and views - is testament to that unwavering approach. The next few months will be another exciting period as we continue to maximise and build on what we've achieved so far."
Its team has created video content and viral campaign adverts for clients including BBC Films, O2, Universal, Bud Light and Disney.