16 March 2021
Boutique art hotel beds in with Down at the Social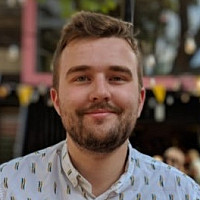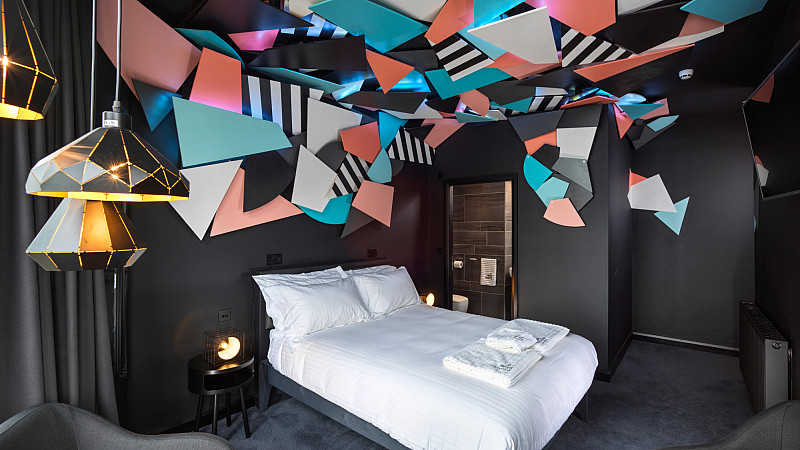 Manchester-based specialist communications agency Down at the Social has been appointed to oversee the launch of Art B&B, a boutique art hotel.
The Blackpool hotel launches this summer, but was originally scheduled to be opened in early 2020 and had a brief soft launch period. The agency will help the hotel engage with British holidaymakers who want to enjoy the nostalgia of a traditional seaside town with a contemporary twist.
Daisy Whitehouse, MD at Down at the Social, said: "We always say that if you have worked in PR in Manchester, you have at some point had a favourite campaign in Blackpool. It's such an iconic place and with 2021 set to be the summer of the staycation, Brits are sure to be keen to head for the nostalgia of the seaside, and we can't wait to introduce them to Art B&B.
"Our brief is to deliver a buzzing travel press office that taps into the UK media's drive to support our homegrown hospitality industry whilst creating moments that bring out the personality of the hotel, its rooms and the people behind it to make ART B&B a must visit this summer."
Hannah Whale, board member for Art B&B, added: "We came to Down at the Social for the agency's proven track record in travel and hospitality PR. They place a strong emphasis on knowing and understanding a brand and its target audience, which will be so important for us in such an uncertain time.
"We know that consumer trends are set to change as restrictions and lockdowns affect what we can and can't do and it will be vital to our success that we engage with the right people to enjoy this very different Blackpool experience."