30 March 2021
Absurd partnership for COVID screening leader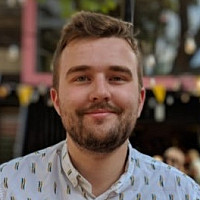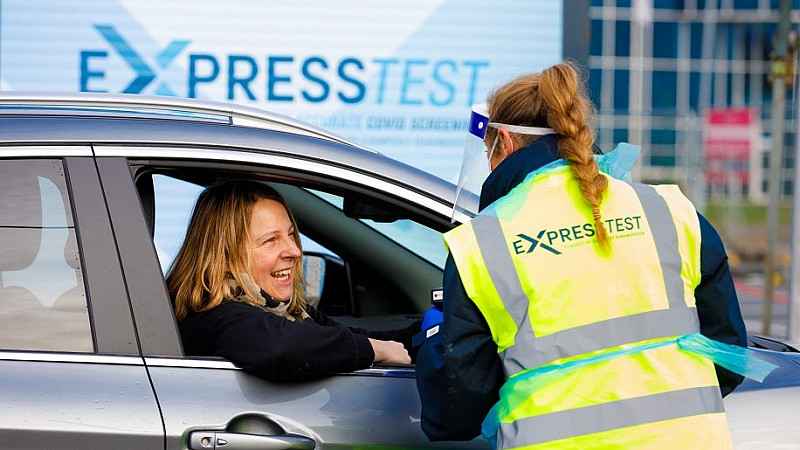 Manchester's Absurd has come on-board as the service design partner for ExpressTest, which provides fast, private COVID screening services.
Absurd will handle the brand's next phase of transformational change, introducing platform functionality and design updates, thereafter managing the platform to ensure it scales with increased demand.
With ExpressTest's operator, Cignpost Diagnostics, predicting it will soon be processing 300,000 bookings for tests every day, a refreshed website and digital infrastructure is being created by Absurd, with the intention of handling the platform's weight of bookings.
There will be refreshed booking process, plus an enhanced user experience throughout the booking journey, with scalability allowing new testing sites and products to be added with ease.
ExpressTest operates sites at major airports including Heathrow, Gatwick and Edinburgh, as well as for Burnley Football Club and Reading FC. Operator Cignpost also offers corporate testing services to clients like the BBC, Netflix and Amazon.
Oliver Bailey, Co-founder of Absurd, said: "Like with most organisations trying to navigate through the pandemic, agility and the ability to react with speed is crucial for ExpressTest. We're creating a platform and framework that can adapt to the ever-changing needs of the business and have also put a team in place to continually evolve the platform to best meet the needs of consumers.
"It's a pleasure to be working with Steve and his teams, who are providing such important services across the UK, and we look forward to supporting their exciting digital transformation journey as their partners."
Steve Whatley, CEO of ExpressTest added: "With such rapid and huge demand for COVID-19 screening, we reacted with speed to be able to offer consumers the capability to purchase and book tests at sites where we operate as DHSC-approved partners. But we're now creating a much more efficient online experience.
"Working with Absurd, we will be introducing new digital functionality and improved features on the site to ensure our digital capabilities meet the ever-growing needs for our services. While working responsively and with agility, we have a robust strategic roadmap in place to drive through future developments. 
"Our mobile labs are playing an important part in the country's ongoing battle against the virus, and we're expanding our sites all the time. Absurd have given us first rate advice as well as the ability to succeed in our next phase of growth.
"Following the successful launch of our screening centres within the UK, ExpressTest is now conducting a pilot for home testing kits. Upon satisfactory results, we will make the kits available on our website."