03 August 2020
Smoking Gun appointed to promote Strangeways CBD-infused gin range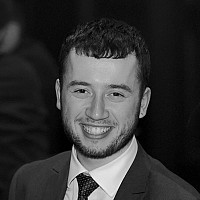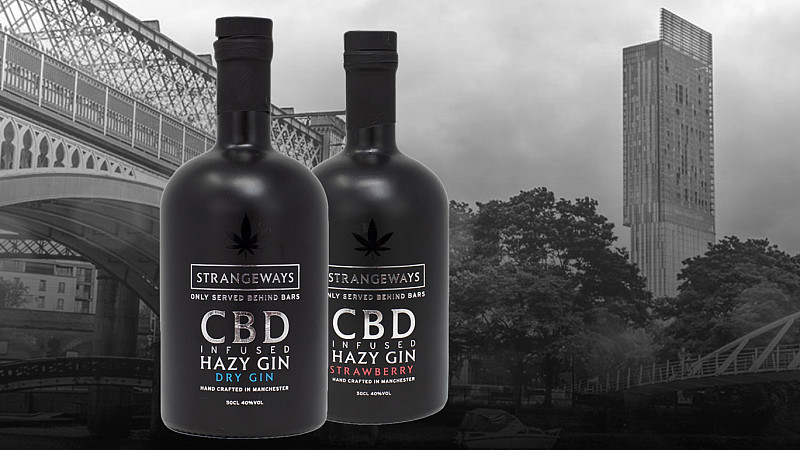 Strangeways Beers and Spirits has appointed Smoking Gun to handle its public relations account as it seeks to grow market share in the UK.
As part of the new partnership, the Manchester-based agency will handle consumer and trade media relations, social media and influencer campaigns for Strangeways, a distillery also in the city.
Hand-crafted, distilled, and bottled in Manchester, Strangeways is keen to impress gin-lovers through pairing the popular alcoholic drink with cannabidiol, otherwise known as CBD. It has launched the range in strawberry and 'hazy dry' flavours.
Smoking Gun's experience working with FMCG distributors Bravura Foods on a range of campaigns helped them secure the Strangeways work.
Smoking Gun's Managing Director, Rick Guttridge, said: "Gin often gets labelled as the UK's favourite spirit, and with annual sales of around £2 billion a year - it's not hard to see why. While the 'gin revolution' shows no signs of slowing, Strangeways has also tapped into another fast-growing trend in CBD.
"In the UK alone, it is estimated that the market for CBD will reach £1 billion in the next five years*. This rapid growth in the category, combined with our wealth of experience and expertise in the retail and wellness markets, presents an exciting opportunity to deliver fantastic results that maximise business impact."
The products were originally destined to only be 'served behind bars', but due to the coronavirus pandemic, orders for the gin can be made online via the Strangeways website, with £2 from each sale donated to the NHS Charities Together.
Paul Hesketh, founder of Strangeways Spirits, said: "At Strangeways, we want to cement our position as the pioneers of CBD infused alcoholic beverages while highlighting many of the acclaimed benefits of cannabidiol hemp-based products that are often associated with health and wellbeing. 
"The decision to appoint Smoking Gun was an easy one, as they understand our market, our objectives and our business. We have ambitious plans for the coming months, particularly as we launch our line of new products, and we're excited to see where this partnership can take us."