19 July 2021
Cheshire app launched for campaign to tackle increase in COVID related drinking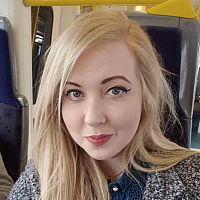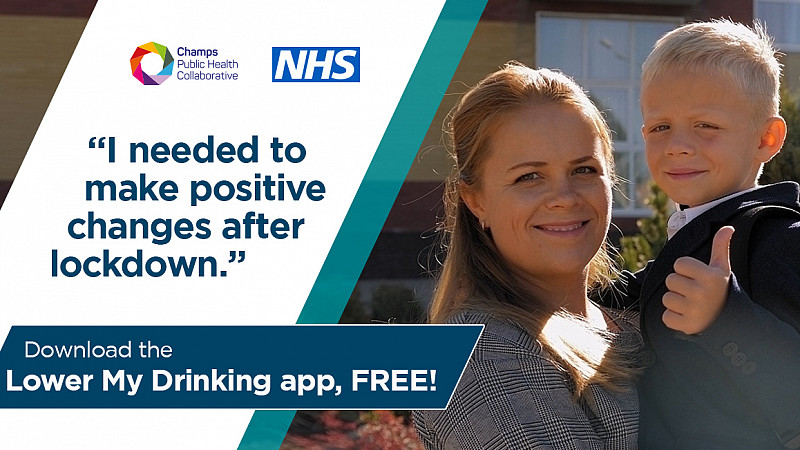 Wallasey-based agency Hitch Marketing has worked with public health network Champs to promote the launch of a new drink awareness app this month.
Hitch Marketing has worked with the health network to promote the 'Lower My Drinking' app as part of a regional NHS and local councils campaign to help local residents in Cheshire and Merseyside to reduce their alcohol intake.
The campaign aims to help local people to reduce their alcohol consumption to the recommended limit of 14 units a week or less.
The app is designed to shape how an individual thinks about alcohol and the role it plays in their life. It allows users to track progress, identify motivations, and highlight any issues which could potentially cause them to increase their alcohol intake. 
Research from Alcohol Change UK indicates that 1 in 5 people have been drinking more often during lockdown, with frequent and daily drinkers further increasing the amount they drink. 
The app is for anyone who lives or works in Merseyside or Cheshire in a bid to get users to reflect on their drinking habits.
Dr Paul Richardson, Deputy Divisional Medical Director at Liverpool University Hospitals NHS Foundation Trust, said "It's been a tough time for everyone and we know that the pandemic has resulted in some people drinking to higher levels. As things open up, now is the perfect time to make changes to drinking habits as routines change with more people returning to work and people now being able to see family and friends. It is the time to get our health back on track and feel better about ourselves as life slowly returns to normality."