16 June 2022
Global cloud brief for Fox Agency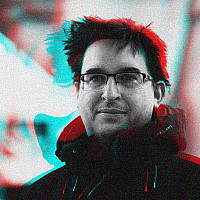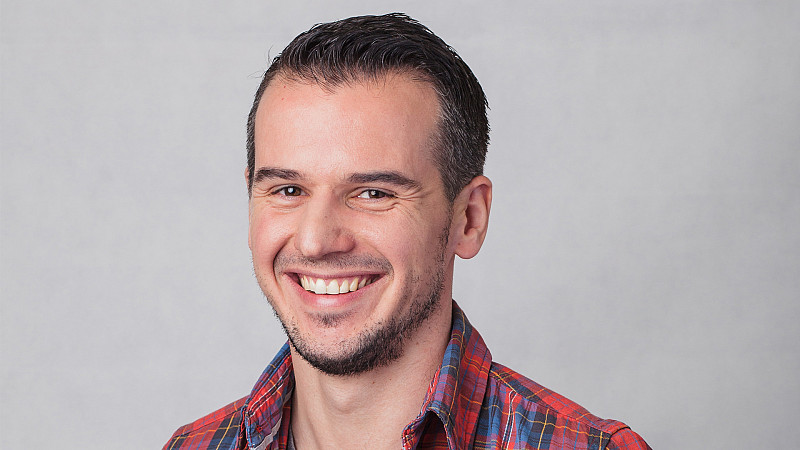 Fox Agency has been appointed by IFS Cloud services provider, Arcwide.
The Leeds agency has been briefed to establish the brand globally as the leader in its sector.
Arcwide is a joint venture between BearingPoint and IFS, bringing together business services and cloud technology. BearingPoint has been a client of Fox agency for 3 years.
"Arcwide is the result of two industry powerhouses combining to produce the next level of IFS expertise," said Fox Agency Director, Ben Fox.
"We are embracing the opportunity to showcase our team's integrated talents across Arcwide's entire global marketing activity and look forward to bringing them the success that this dynamic new brand deserves."  
Fox is working on the brand launch through PR and analyst relations, organic and paid social across Europe.
It will also create and deliver its marketing strategy, the planning and creation of campaigns and events, website optimisation, content creation and digital management.
"Arcwide has a clear vision of where it is heading, and Fox Agency has the experience and expertise to help get us there. In addition to an impressive pitch, the agency's well-established relationship and brilliant work for BearingPoint evidenced a deep understanding of the B2B tech sector and a drive to innovate within the space," said Arcwide COO, Andy Green.