13 May 2022
Mental wellbeing specialist appoints Fox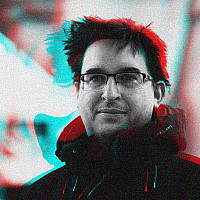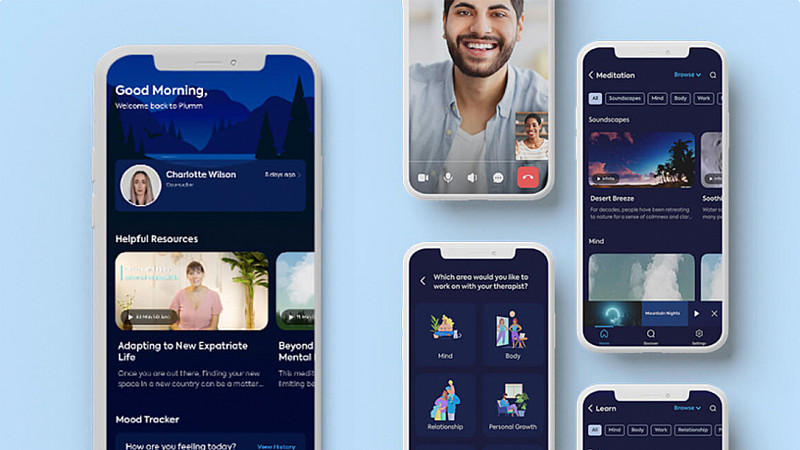 Plumm an organisation which supports employee mental wellbeing, has appointed Fox.
The Leeds agency will lead its public relations as it seeks to drive awareness of its services.
"Plumm's mission resonates closely with Fox Agency's approach to workplace culture, and we are super excited to be leading its press activity and working with such a positive and driven team," said David Clare, Head of PR.
"As Fox Agency continues to expand, it's also fantastic to be working with more clients within the health-tech sector." 
Fox will lead UK press activity and coordinate its global press office, as its seeks to grow internationally.
"We've only had positive comments and a positive experience working with the Fox Agency Team so far. I've worked with many service providers over my 12+ year career, and Fox Agency is really the first agency to proactively deliver consistently, with impeccable attention to detail, and so much enthusiasm," stated Taryn Levine, Head of Marketing at Plumm.
Plumm offers preventive, interventive, and personal growth care, such as one-to-one video and chat therapy, meditations, expert-led courses, and mental health training for leadership teams.