26 April 2022
Fox Agency handed marketing brief for innovative metaverse platform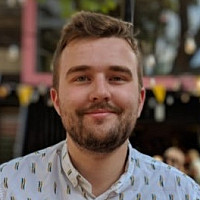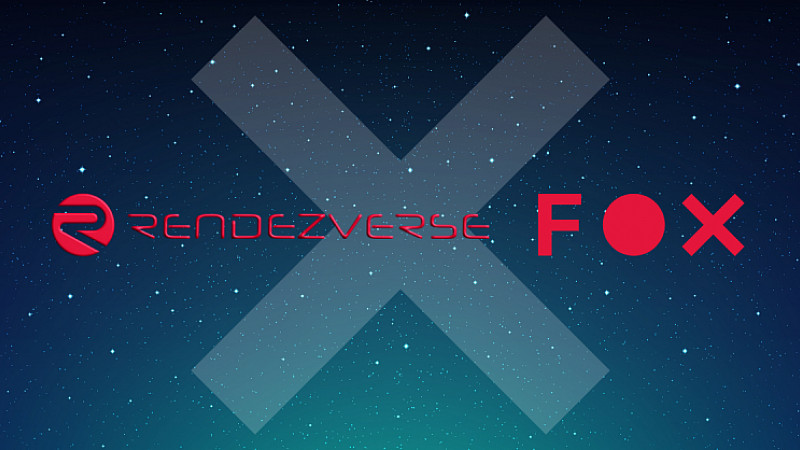 RendezVerse, a London-based metaverse platform aiming to implement the technology in hospitality and events, has appointed Fox as its global agency partner.
The B2B tech marketing specialist, which has offices in Leeds and London, will deliver RendezVerse's global launch along with ongoing PR activity to position it as a leader in virtual events. It is Fox Agency's first win of a metaverse client as it broadens its scope.
On top of this, it will work on research, insight and cultivation of a strong media presence in tech media, as well as trade media for hotels and hospitality.
RendezVerse utilises Web3 technology in the hotels, events and hospitality industry, bringing together buyers, venues, service providers and more into "digital twins" of the world's most iconic venues, in order to provide meetings, site visits and eventually events in the metaverse.
David Clare, Head of PR at Fox Agency, said: "Expansion into Web3 technology was always on the cards for Fox Agency, and RendezVerse has welcomed us into the metaverse in style. The possibilities of this tech are incredible and this team has the ambition to make it happen."
Peter Gould, CEO at RendezVerse, added: "Fox Agency's enthusiasm to join the fast-paced world of the metaverse is impressive. To partner with an agency who understands both bleeding edge Web3 technology and the industries we're aiming to reach, provides us with great confidence in our launch ambitions."