19 January 2022
Bruntwood SciTech's Leeds tech hub Platform welcomes 18 new tech firms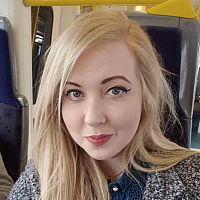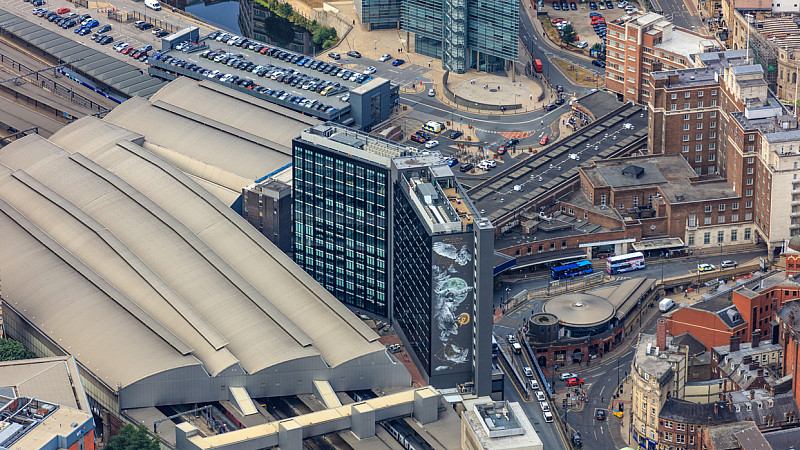 Bruntwood SciTech has revealed it welcomed 18 new tech and digital businesses during the final quarter of 2021 to Platform, its co-working space for tech companies in Leeds.
The property provider also announced a further seven companies based at Platform have expanded as a result of recent growth. 
Based in the heart of Leeds city centre, Platform is the city's only dedicated tech hub for new and early stage digital tech startups alongside large tech companies. 
Music AI platform Musiio, new fintech powered business bank Recognise Bank, VSaaS smart cloud video surveillance company Morphean and independent provider of managed IT services Hyperslice are among the new companies now based at Platform.
The new businesses join more than 80 digital and tech businesses such as app developers xDesign, digital transformation company FluidIT and people movement analytics specialists Citi Logik, which have all recently expanded at Platform following sustained periods of growth. 
As part of Bruntwood SciTech's network of innovation districts, businesses at Platform benefit from access to funding, talent, new markets and a large connected partner network which includes Leeds Beckett University, Mercia, AI Tech North and Paceline Digital. 
Deb Hetherington, head of innovation at Bruntwood SciTech, said: "Innovative tech and digital businesses thrive from proximity to one another, which makes the growth of Platform's ecosystem an exciting development for the city's tech community. It is the ideal base for companies looking to accelerate their growth, something which is evident by the number of companies based there that have expanded over the past year."  
Hazel Savage, CEO at Musiio, added: "Platform came highly recommended by other startup founders in the Yorkshire area, and what I have loved even more is the connections I've made since moving in. I'm realising it's a tight knit but incredibly welcoming community, who are all willing to network and share ideas and resources. The Tech Hub in particular for an AI business such as Musiio is absolutely the place to be for a company like ours. I love being immersed in the Tech culture which is forward thinking, kind hearted and innovative."