04 January 2022
Audience Collective acquires Brighton-based digital transformation agency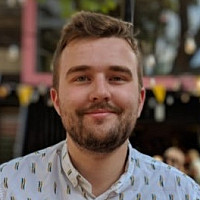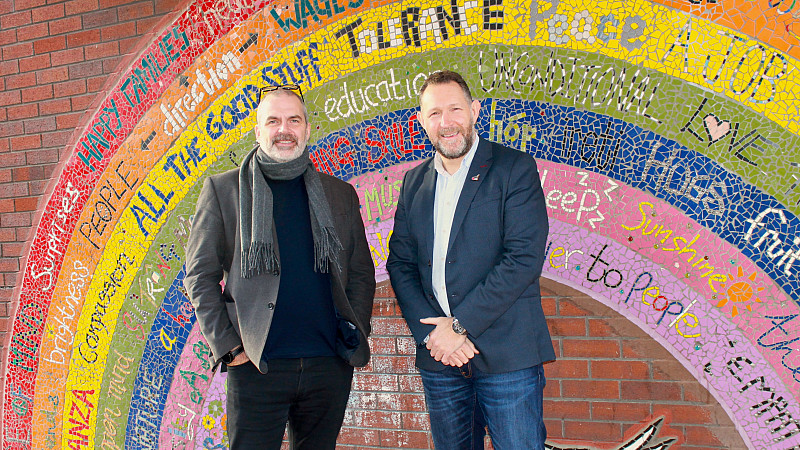 Specialist agency group Audience Collective has announced its acquisition of Boxharry, a digital transformation agency - its eighth independent firm.
The insight-driven group, which encompasses agencies including Ponderosa, Spark, UNICOM, and the recently-acquired Lucre Group, now employs more than 190.
Umbraco partner Boxharry is based in Brighton and designs, builds and upgrades tech platforms to help harness existing the potential of existing digital infrastructure.
Its acquisition adds digital and system integration services to Audience Collective's existing expertise across digital media strategy, brand communications, market research, PR, data, and ecommerce performance.
Steve Henry, Group CEO at The Audience Collective, said: "We are thrilled to welcome Boxharry into Audience Collective. As we continue to expand our breadth of knowledge and expertise, their talented teams' capabilities allow us to dive deeper into the digital transformation world".
Simon Brooks, Managing Director at Boxharry, added: "For almost 20 years we have been creating digital products by hand, using the latest technology for clients all around the world... Joining Audience Collective will allow us to further expand our client base and gain support from other teams in the Collective."
Newmore Capital-backed Audience Collective was launched in December 2020, with the goal of "[merging] the strengths and skills of a group of expert-led entrepreneurial businesses with the insight and strategic vision usually seen in FTSE350 companies".