19 October 2021
Leeds' Lucre Group acquired by Audience Collective to strengthen service offering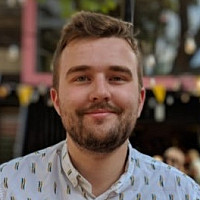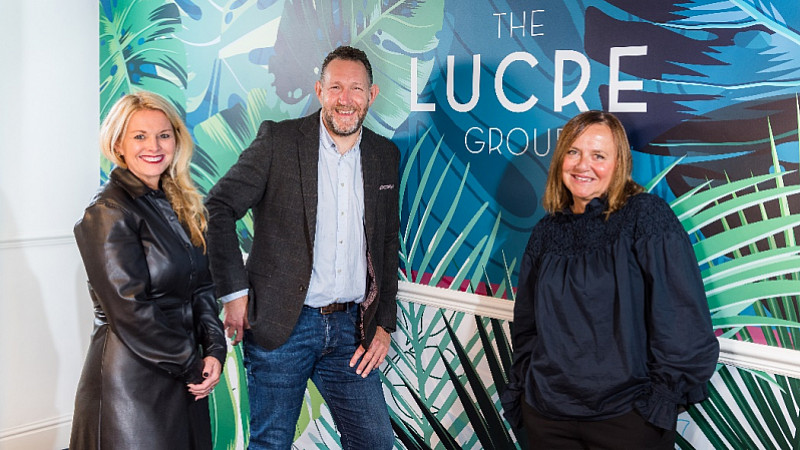 PR and content agency The Lucre Group has been acquired by Audience Collective, the PE-backed group of agencies including names like Ponderosa and Spark.
The digital insight group intends to now be able to provide clients with a full suite of marketing and communication services, having identified a key service offering they were missing.
As a result Audience Collective now comprises more than 160 employees working with at least 240 organisations from sectors including FMCG, travel and education.
It has confirmed it will continue to pursue tactical acquisitions to strengthen its skills and offering.
"We're delighted to welcome The Lucre Group onboard as we enter the next stage of growth," said Steve Henry (pictured, centre), Group CEO of Audience Collective. "When we originally formed the group in 2019, we knew we were missing one key service offering, and that was PR.
"We have an incredibly strong vision for the future and ambitious plans to match. Within five years, we aim to be a £100m business operating in over 50 markets, with offices in five countries and we felt that Lucre's values, and forward-thinking, ambitious nature matched our own."
Lucre recently launched L'Attitude, an international network of agencies, as well as its own influencer division.
Tamarind Wilson-Flint and Sophie Spyropoulos (pictured, left and right), Owner Directors at The Lucre Group, added: "Joining the Audience Collective provides us with a fantastic opportunity to really scale our business, while offering further specialist marketing expertise to our clients and new career opportunities for our team.
"We're delighted to join the Collective and we're very much looking forward to the next exciting chapter in the Lucre story."