17 November 2021
Leeds businesses invited to share their insights on marketing talent acquisition at Better Placed's roundtable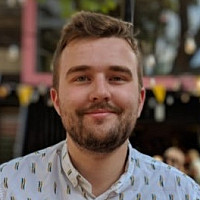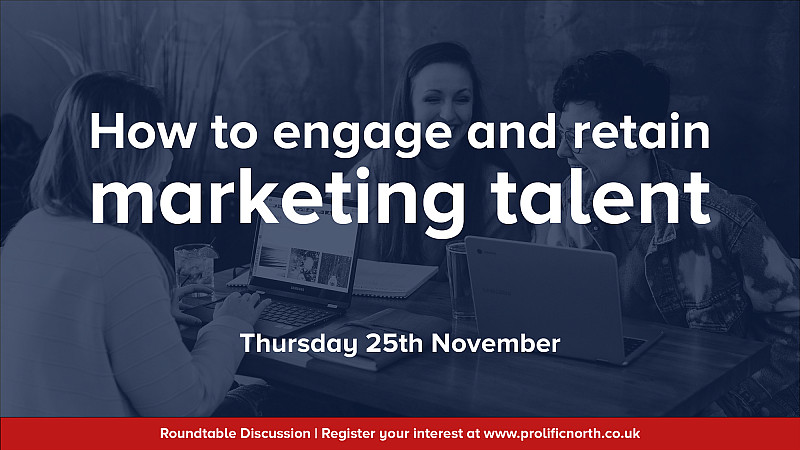 Better Placed, the digital, marketing and tech recruitment specialist, is hosting an invitation-only event in Leeds next week to tackle the pressing issue of reaching and retaining marketing talent.
Agencies and brands from across the city and beyond are invited to register their interest in taking part, and contribute to this vital conversation made ever-more relevant as a result of the pandemic.
The discussion takes place at 4pm on November 25th at Better Placed's office on Concordia Street, Leeds.
Most businesses are experiencing a talent shortage in what has been described as a candidate's market, so Better Placed is bringing representatives from a range of businesses together to discuss what can be done to better attract and retain talent.
The conversation - which will run for around an hour - will look at the causes of the problem for employers, as well as its potential solutions, with the opportunity for all attendees to contribute to the discussion, sharing their own insights and learning from other businesses in the same boat.
On top of this, there will be ample opportunity for networking, with drinks and canapes provided for those in attendance.
If you're interested in taking part in this conversation around engaging the best marketing talent and keeping it, please fill out the form below - or, for more information about the event, email hello@prolificnorth.co.uk or call 0161 533 0691.
Attend the How to engage and retain marketing talent roundtable