06 July 2021
Alpha Card launches new digital marketing agency in Leeds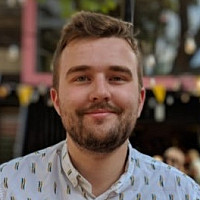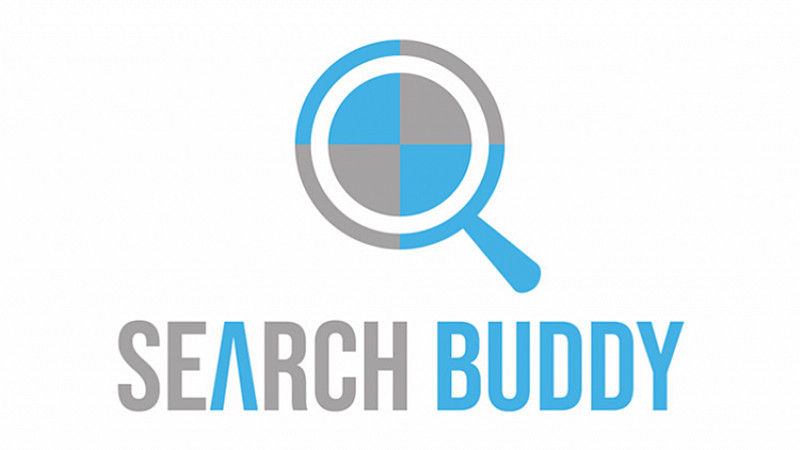 Alpha Card, the Leeds-based manufacturer and distributor of printed marketing assets, has launched Search Buddy, an all-new digital marketing agency.
The agency has been created in response to Alpha Card's experience engaging other digital marketing partners - and the challenges they've faced doing so - and is founded on the principle of creating long-term partnerships.
Search Buddy is based in the same office as Alpha Cards at their location in Rawdon, Leeds. Alpha Card, which distributes Z-Fold and Infinity Folding cards throughout Europe, North America, Australia and Africa for clients, operates subsidiaries in Germany, America and France.
The new agency will offer SEO, PPC, digital PR and content marketing services, focusing on supporting businesses of all sizes - including running a special campaign for start-ups only, for a growth partnership project.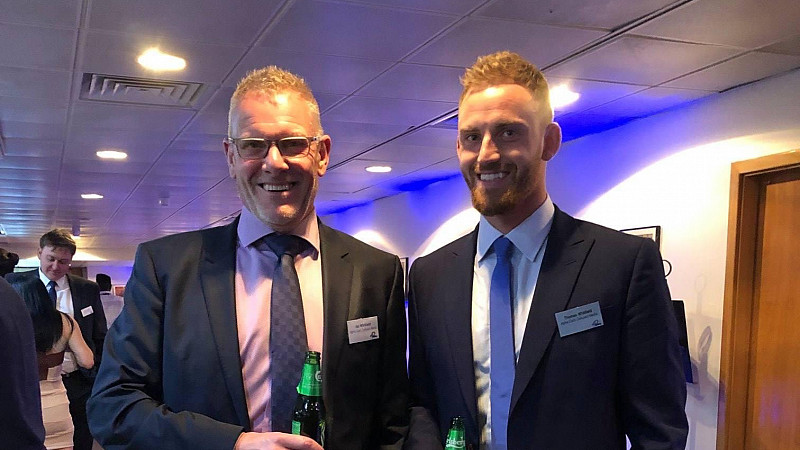 Ian Whitfield, Managing Director of Alpha Card, said: "Over many years, we have utilized the services of numerous marketing agencies with the aim of improving our online presence, awareness of our brand and loyalty towards it, and ultimately generating sufficient leads and sales to allow us to reinvest and develop our business.
"Despite initial attention and good service levels, we've never had an agency partner that has stood the test of time and maintained these levels. It's time for that to change!"
Tom Whitfield, Managing Director at Search Buddy, added: "It's really exciting to be able to announce Search Buddy as part of the Alpha Card Group of Companies.
"We've suffered a lot of frustration in the past, but it is great to have been able to have taken an opportunity to re-focus, re-deploy resource and re-strategize. Not only can we internalize and improve the marketing and advertising of the companies within the Group, but we can also cross-sell these services into our fantastically diverse customer base where appropriate."