25 May 2021
Leeds agency Principles appointed by duo of food & drink start-ups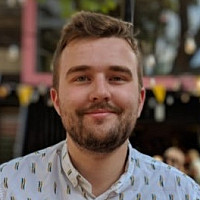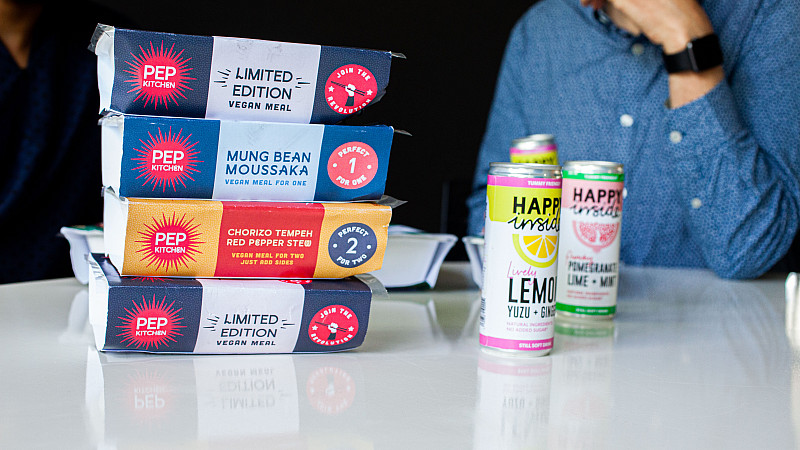 Full-service agency Principles has won two forward-thinking food and drink accounts - having been appointed to strengthen the online presence of Happy Inside Drinks and PEP Kitchen.
The two London-based start-ups have turned to Principles to handle social and PPC strategy, having both launched during the COVID pandemic. Princples will work to boost the organisations' brand awareness, website traffic and online sales.
Happy Inside Drinks is a brand of gut-friendly fruit-based soft drinks using Japanese knotweed to promote healthy bacteria. It was founded by ulcerative colitis sufferer Charlie Knockton, who created a tasty, natural and nutritious drink including only water and botanicals.
PEP Kitchen offers a sustainable, street food-inspired vegan meal delivery service, founded with the aim of revolutionising ready meals. The products are 100% plant-based, delivered frozen and in environmentally friendly packaging.
Tom Wycks, Digital Strategy Director at Principles, said: "We're incredibly excited to add to our growing roster of food and drink clients. Working with Happy Inside Drinks and PEP Kitchen to strengthen their online presence will unlock new opportunities for the businesses and support their ambitious growth plans. 
"It's reassuring to see two new businesses born out of lockdown investing in digital marketing and recognising the value of boosting their online presence to reach potential customers and build their brand following."
Charlie Knockton, Founder of Happy Inside Drinks, added: "We're thrilled to be working with Principles Agency which has made it feel like we're a growing business that they really care about. We've been hugely impressed by their professionalism, depth of knowledge, all round positive energy and creative approach. We can't wait to embark on our digital marketing journey with the agency, who we are positive will make a marked difference to the brand."