12 November 2019
Interview: Intermarketing's Steve Sowden on opening in Manchester, expanding in Leeds and growing a £40m firm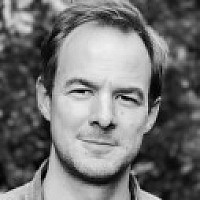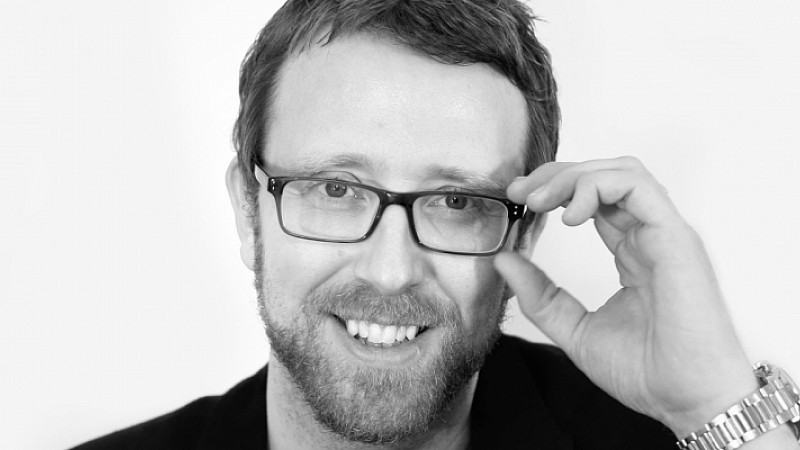 For Steve Sowden and Jamie Allan, the past eight years at Intermarketing have been so transformative that sometimes even they can't believe it. "We do pinch ourselves," admits Sowden.
Back in 2011, the pair had led the management buy-out at the then 23-year-old Leeds agency that, while turning over in the region of £10million, was stagnating.
Sowden and Allan came out of the deal with 37.5% of the company each and have since succeeded in elevating it to another level. "We put everything into growing," says Sowden. "We didn't sleep very much for a few years and took a lot of well-managed risks that the team prior to us just weren't prepared to take."
Headcount has since grown from 50 to over 250; year-on-year growth is above 25% and its top-five place in the Prolific North Integrated Agencies ranking is now assured.
Such growth attracted the attention of sales and marketing specialist Advantage Smollan, who in June 2017 acquired the agency and have since fuelled "18 months of rapid growth", says Sowden, with revenues for 2019 forecast to hit £40m.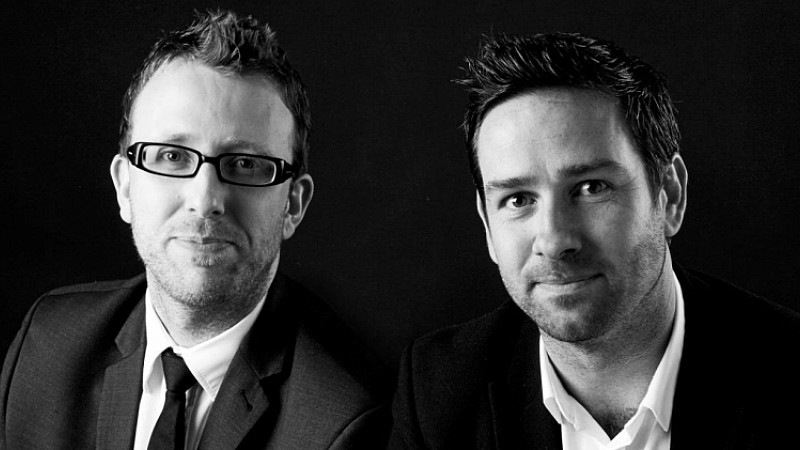 Amid all this expansion, Intermarketing has quietly opened a second Northern office, in Manchester. Opening six months ago, it has moved into a Grade II listed Beehive Mill managed by Urban Splash - but the pace of growth since then (staff count is already 20) has meant they are already taking over additional space in the building.
"We didn't expect it to pop as much as it has done," Sowden tells us. "We have always had clients in Manchester and our biggest client, adidas, is there, but up until now we never felt we necessarily needed to have a base there.
"But then we thought it would be interesting to see if we could replicate what we've done in other offices, to see what impact we could have."
The new Manchester base "can go as far as we want to let it go", says Sowden. Part of the reason for the new opening is that Intermarketing found it was nearing the ceiling of available talent in its home city.
Staff are currently packed into its head office in Headingley, but the agency is about to move to Leeds Dock and an 18th-century brewery called The Malthouse that has just undergone a £2.5m revamp. A long lease has been signed and Intemarketing will be opposite another major Yorkshire player, Epiphany.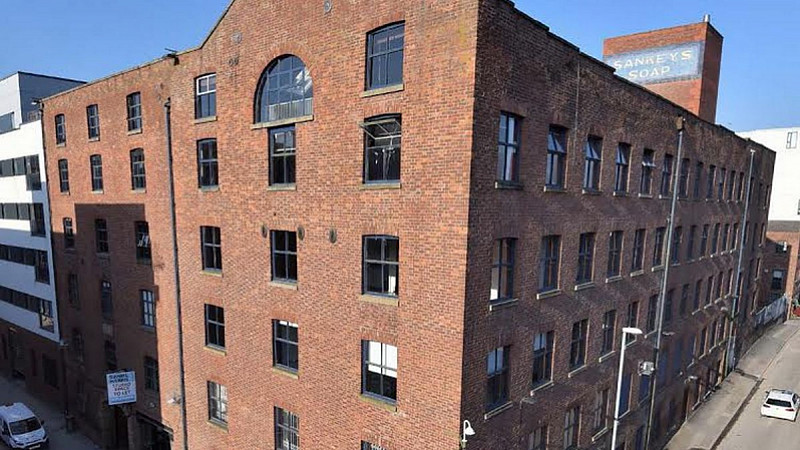 "There's space for 350 people as and when we need it," says Sowden, "but it would be great to have 250 people and a lot of space to live in.
Alongside the new bases in Leeds and Manchester, 2020 will begin with a rebrand for Intermarketing, who will officially change their brand to the name that most clients already use: IMA.
The "less clunky" name will also help to break down a few geographical and language barriers - and, with the support of Advantage Smollan now behind them, that is of increasing importance for an agency whose sights are ever more global.
Already with offices in London, New York, Amsterdam and Sydney, the agency will add an office in Munich in the new year (rebranding an existing Advantage Smollan base), and its owner's presence across the continent now gives Intermarketing the benefit of a operation in every major market in Europe.
"We're moving away from smaller clients and working with bigger, global companies," says Sowden, whose role is itself now pan-European. "We just pitched for snacking brand KIND and won, and off the back of that have picked up work in the US. We're just trying to be a viable alternative to the network, but with an independent mentality."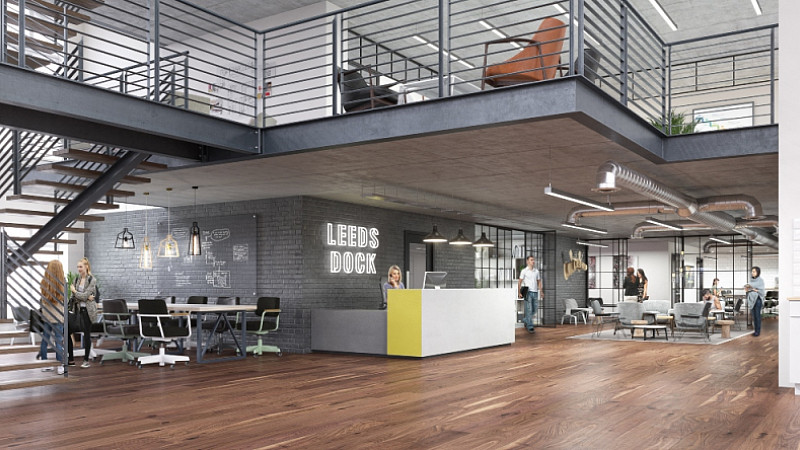 The biggest thing the sale has so far done for the agency is instil a new level of confidence.
"We can pull on any of the group offices and infrastructure if we need to, but largely we have grown organically and by word of mouth through our own reputation," he adds.
"What it has done is make us feel like a globally footprinted agency, with the ability to talk and compete with any of the big players with absolute confidence."
The agency's generalist approach is a distinct advantage when it comes to gaining a foothold in a client, Sowden says. Its approach is then to be "sticky" with clients - work with them on a weekly basis, not just on ad hoc projects or campaigns.
"Do all our different departments tick over brilliantly at the same time? No. Most months, five or six will do well while one or two have quieter months. But as an integrated agency we can do a lot of things for our clients. So if we get an opportunity in one area, such as brand or campaign, and do a good job, we will make sure we give it an incredible level of service and become a good partner, and that then leads on to other work."
Sowden, who first joined the agency as an account manager in 2004, has seen at first hand the transition from a locally focused agency to one which now works with the likes of adidas and Reebok - and is just "scratching the surface" in terms of its potential.
"Scale can sometimes breed trust for the wrong reasons," adds Sowden, "but it now gets us into conversations where we can prove we can be trusted. We're now at the table."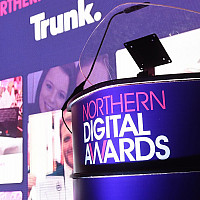 The entry deadline for the Northern Digital Awards has been extended to this Friday
The event comes to Leeds on January 30th