06 June 2017
£19m-turnover Leeds agency acquired by sales and marketing specialist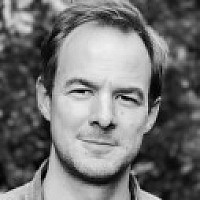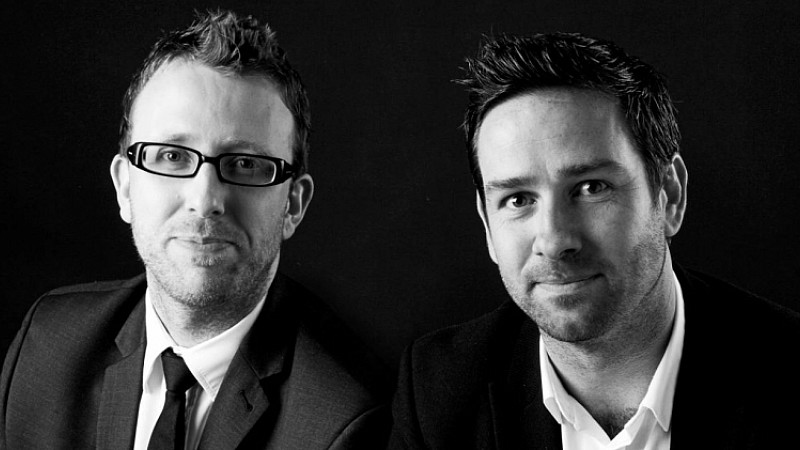 Intermarketing Agency has been acquired by Advantage Smollan, the sales and marketing outsourcing specialist, for an undisclosed sum.
The Leeds-headquarted agency, which also has bases in London, Amsterdam and Sydney, was founded in 1988 and employs 170 staff.
Its largest shareholders were managing partners Jamie Allan and Steve Sowden, who owned 37.5% each of parent company Intermarketing Group after conducting a management buy-out back in 2011. It's not yet known whether they have retained any shares in the new ownership structure.
The agency had seen rapid growth in the past few years, most recently recording a turnover of £18.9m for the year to the end of March 2016, with pre-tax profits standing at £2.4m. Clients include British Red Cross, Virgin Trains, Bupa Global and the Shop Direct Group.
Allan and Sowden said it was important they found a parent company that had a "shared vision, culture and mindset".
"We're excited for the future of Intermarketing Agency and for all the people we employ." said joint managing partners Sowden and Allan.
"The agency has seen rapid growth since 2011 and being part of the Advantage Smollan group will help move the agency to the next level. It was very important for us to find a parent company that had a shared vision, culture, and mindset when it came to business and we believe we have found exactly that.
"As part of the wider group we can continue to grow both our geographical reach and our skill base whilst supporting Advantage Smollan's own plans for expansion."
Sowden originally started at the agency as a senior account executive in 2003, while Allan worked for MediaVest, Brilliant Media and Brahm before joining in 2009.
Advantage Smollan said the acquisition would extend its capabilities into areas including brand and retail campaigns, strategy, brand communications, data and insights, and content creation.
Laurence Clube, COO of Advantage Smollan, added: "This move is hugely significant for us as we continue to broaden our range of services. It's great to have a business of the quality of Intermarketing joining us."
Founded in 2015, Advantage Smollan is a jointly-owned holding company of Advantage Solutions (Advantage) and Global Smollan Holdings (Smollan) that provides unified sales, marketing, and technology solutions for consumer goods manufacturers and retailers across Europe. Its most recent available accounts show a revenue of £26.2m in 2015.