17 September 2018
Inspired Spaces North 2018 - Inside the shortlisted entries (part 2)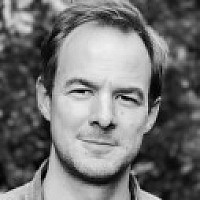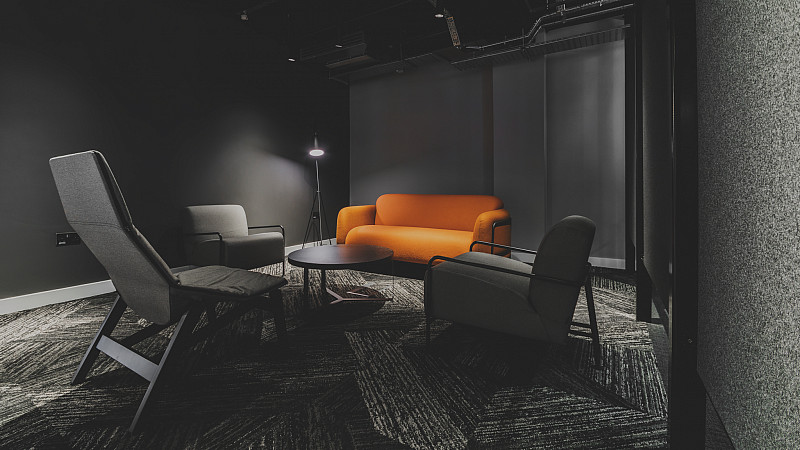 Inspired Space 5: Cube3, Manchester
They say: "Sometimes you find yourself having the deepest conversation in the strangest places. Like around the pool table, or over a beer at the bar, in the Think Tank where we plaster the walls with ideas and thoughts and concepts that eventually become things. It's exciting, that anything can happen anywhere in this office, at any time. It's organic and natural, the kind of environment that encourages creativity."
Inspired Space 6: e3creative, Manchester
They say: "Both studios feature an open floor plan, natural and soft LED lighting, and ultramodern furnishings that are aesthetically supplemented with industrial hues of grey, porcelain flooring, high ceilings and frameless glass walls. The e3creative space is unlike the stereotypical northern agency since it is not quirky and colourful, as you'd expect, we focus more on well-thoughout minor details for a polished upscale, London-esk or New York feel to represent the quality and continuity of our work."
Inspired Space 7: Evoke Creative, Wirral
They say: "Our HQ is everything we imagined and more. It's a place that our staff were excited to bring their families to on our launch weekend, it's a place that they stay after work to watch the World Cup together. It's a place that we design and manufacture technology that's used in McDonald's restaurants throughout the UK and is changing the face of retail in JD Sports globally. Our staff feel better and work more creatively. They helped to shape it and will be key to our continued growth. We're so happy to have come home to evoke HQ."
Inspired Space 8: Hattrick, Manchester
They say: "The finished result, we feel, is a truly inspiring space that makes a clear statement about who we are and what we are all about. More than that, it represents a new era and new-found energy for the team. This seven year start-up is literally going places and we have the 'grown-up' yet playful premises to prove it."