10 September 2018
Inspired Spaces North 2018 - Inside the shortlisted entries (part 1)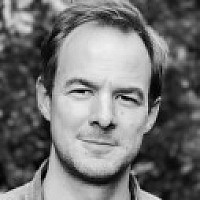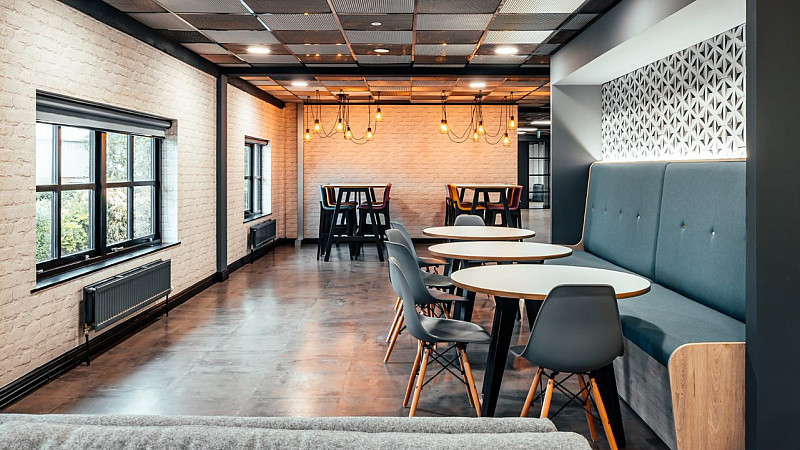 Today we begin a weekly series profiling the 22-strong shortlist for this year's Inspired Spaces North, the search to find the North's most inspiring workspaces.
The Inspired Spaces North initiative, in association with  Active Profile and Prolific North, is being backed for a second year by headline partner Sheila Bird Group, with supporting partners Zut Media, GVA and Windmill Green.
Last week we revealed the 22 spaces to be shortlisted after a lengthy judging session.
And for the next few weeks we'll be taking a look inside each of the 22, starting today.
A public vote will then take place with the top 10 and overall winner announced at a wrap party later in the year.
They say: "The new office layout has helped increase productivity across a range of many different work areas and functions. In addition, a large break-out and kitchen area with comfy sofas, tuck shop, Prosecco fridge, TV and X-Box gives employees the opportunity to take time out away from their desks whilst reducing stress and improving productivity."
They say: "The space is so inspiring because it's a perfect reflection of who we are as a business. It's warm and inviting. It's fun, yet mature, and it's heavily focused on collaboration." 
They say: "We're clearly biased but our new office is the best communications agency HQ in the North. It has a 20ft vaulted ceiling, a 15 metre bar, open-plan theatre and lots of flexible working areas and meeting spaces." 
They say: "Colony Coworking space is an incredibly beautiful workspace, the attention to detail is astounding and you'll find it difficult not to be inspired whilst spending time in there."