22 September 2020
Sustainable shoe label appoints Avant for influencer marketing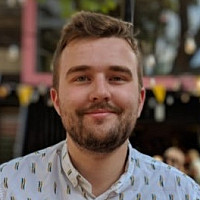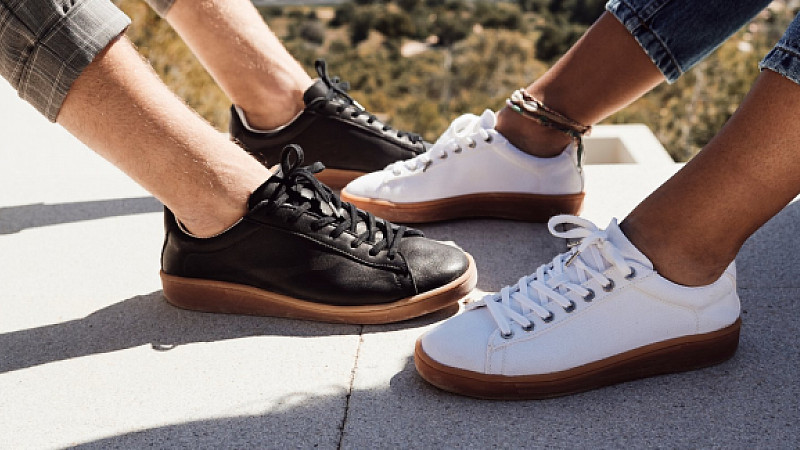 Zero-plastic footwear brand WAES has appointed Manchester agency Avant PR to manage its influencer and celebrity relations.
Avant will work alongside the team at WAES to encourage wears and social media interactions among high-impact social figures via targeted seeding, which will increase awareness of the brand and its values. 
WAES markets itself as the world's only plastic-free shoe company, producing footwear that "leaves no trace". Based on the figure that more than 24 billion pairs of shoes are made each year from plastic compounds which go straight to landfill, the South Devon-based brand wanted to provide another option.
Its shoes are made from natural, flexible materials, featuring built-in performance enhancements and elevated comfort, and leaving no environmental trace.
Jazmin Farrell-Cabrera, Director and Co-founder of Avant PR, said: "We're so excited to be working with WAES, a brand whose values we really believe in and whose products are classic yet stylish, to see you through the years. We're looking forward to spreading the WAES word amongst key, targeted celebrities and influencers, raising awareness of the brand and all is stands for."
Avant has a wide range of fashion and beauty clients, which include Nicky Clarke, Unicorn Cosmetics, and Liena. Other footwear brands which have appointed Avant in the past include Spanish brand Pabloochoa.shoes and Envy Shoes.