03 March 2022
Hull medical VR specialist relocates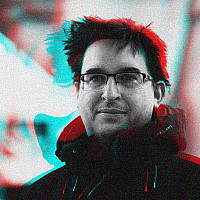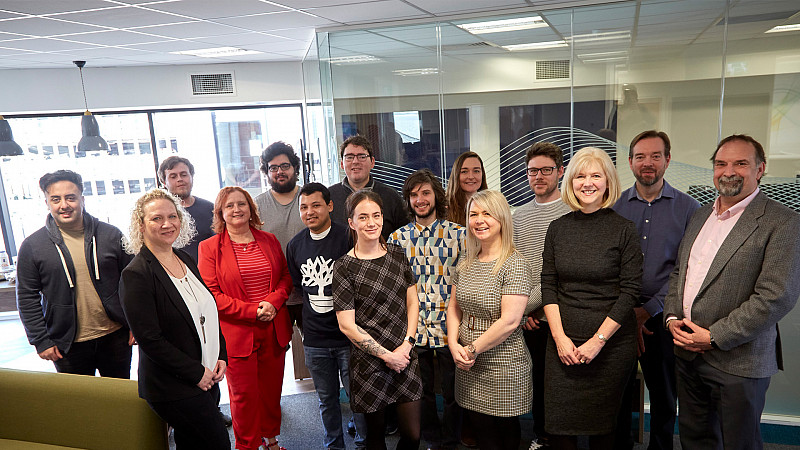 A Hull tech company which provides virtual reality training systems to radiographers and physicists has moved to bigger office space in Hull.
Vertical is to take a 2,000sq ft space in the @TheDock tech campus in Hull's Fruit Market.
It's made the move after its staff numbers more than doubled.
"We're expanding our product range and we have lots of great projects in the pipeline," said Fiona Law, Business Manager at Vertual.
"We're increasing our head count and recruiting for new talent across the business, including more software engineers."
Vertical is a spin-out from the University of Hull and Hull University Teaching Hospitals NHS Trust.
Its virtual reality tools are used in universities and teaching hospitals around the world to develop the skills of radiographers and physicists.
"Last year was Vertual's most successful and profitable year since the company started," explained Debra Leeves, Chief Executive Officer at Vertual.
"Despite Covid-19 and navigating our way through new Brexit rules and paperwork, we changed our business model, which led us to think about how we would want to use our office space in the future."