17 January 2022
Sumo Group temporarily suspends shares ahead of Tencent takeover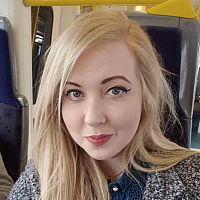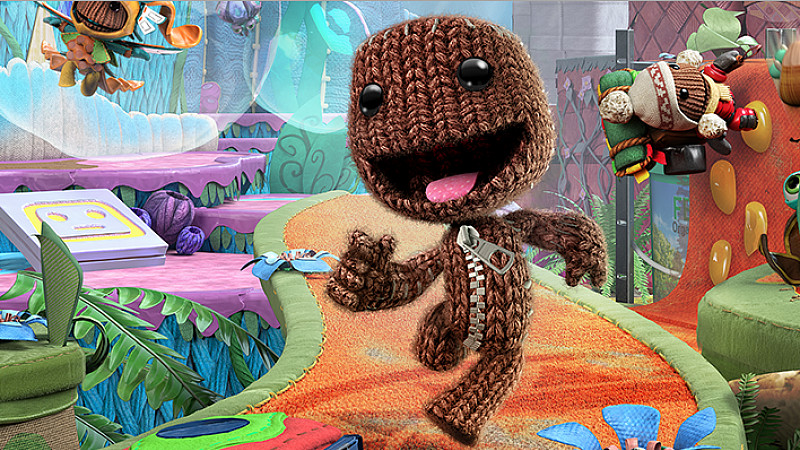 Trading in Sheffield-based games developer Sumo shares on the AIM market of the London Stock Exchange has been temporarily suspended 'pending an announcement'.
An acquisition deal is set to complete this week, after Chinese Tech giant Tencent Holdings announced in July 2021 that it had agreed to acquire the video game developer in a recommended cash offer that valued the firm at £919m.
In November 2021, it was also announced that a panel focused on US national security were investigating the takeover deal.
Last week, the High Court of Justice in England and Wales made an order sanctioning the takeover scheme under section 899 of the Companies Act.
Sumo Group employs more than 1,200 people with additional studios in Newcastle, Nottingham, Leamington Spa, Warrington and Pune, India, 
Carl Cavers, chief executive officer of Sumo, said at the time of the initial proposed deal announcement: "The opportunity to work with Tencent is one we just couldn't miss. It would bring another dimension to Sumo, presenting opportunities for us to truly stamp our mark on this amazing industry, in ways which have previously been out-of-reach."