03 November 2021
US security committee announces investigation into takeover of Sheffield gaming firm Sumo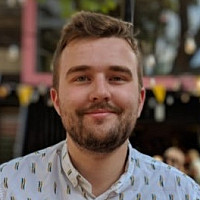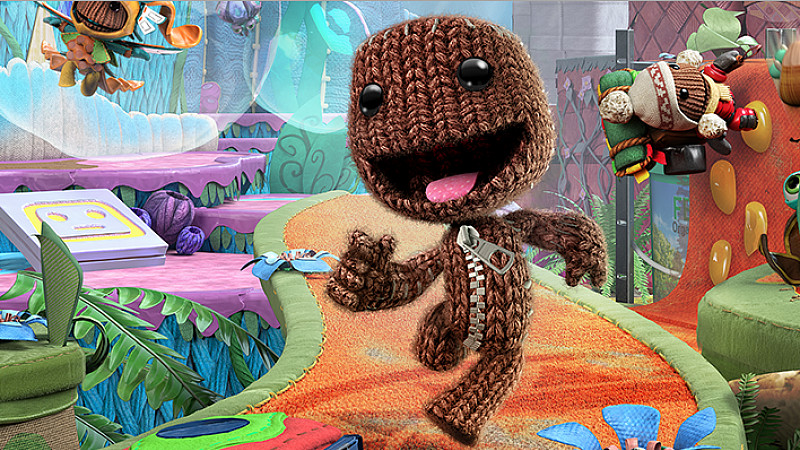 A panel focused on US national security is investigating the recently announced takeover deal of Sheffield's Sumo Group by Chinese tech giant Tencent.
The games studio, which has studios in the US, confirmed that its acquisition requires approval by the Committee on Foreign Investment in the United States (CFIUS), agreed by Tencent.
The businesses were informed on October 28th of CFIUS's investigation into their deal, according to official documents.
It was revealed in July that Tencent that Sumo and Tencent had agreed a recommended all cash acquisition and struck a deal for Sumo worth £919 million, or $1.3 billion.
Sumo produces popular games including Sackboy: A Little Big Adventure and Crackdown 3, and works with clients and partners including XBOX, Apple and Google.
Its racing and snooker games would come together with Tencent's range of games including Call of Duty for mobile, if the deal is approved and proceeds.
Speaking at the time of the initial announcement, Sumo's CEO said the deal "would bring another dimension to Sumo, presenting opportunities for us to truly stamp our mark on this amazing industry, in ways which have previously been out-of-reach."