29 September 2021
Playstation Studio Firesprite acquires Manchester game developer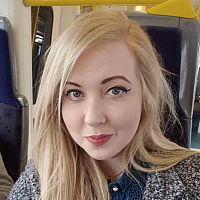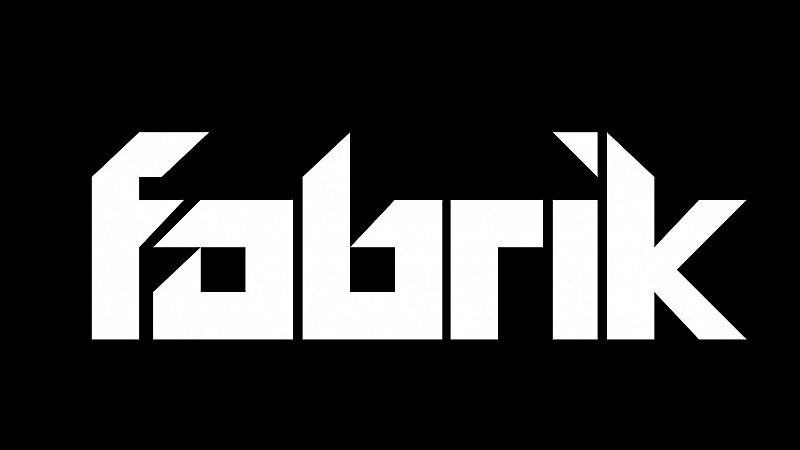 Liverpool-based video game studio Firesprite has acquired game developer Fabrik Games for an undisclosed sum.
The deal occurred in connection with the recent news of Firesprite becoming the 14th studio to join PlayStation Studios after it was recently acquired by Sony Interactive Entertainment (SIE).
Fabrik Games, founded in 2014 by Firesprite's managing director Graeme Ankers, is headquartered in Manchester and recently collaborated with Firesprite to bring horror game The Persistence to various platforms. 
The developer will join Firesprite in plans to play a key role in strengthening SIE's catalogue of games. 
Graeme Ankers, managing director, Firesprite, said: "I'm delighted to announce that we will be bringing Fabrik Games and Firesprite together as part of our exciting next step with PlayStation Studios." 
"We're looking forward to bolstering our creative talent as we continue on our journey to offer truly unique experiences for PlayStation fans."
Errol Ismail, studio head, Fabrik Games, added: "There's a huge amount of creative and cultural alignment already and the entire team is excited to be on board. We can't wait to show everyone what we're capable of."