08 September 2021
Playstation creator Sony acquires Liverpool game developer Firesprite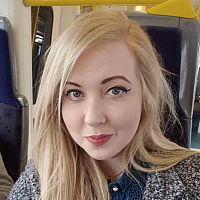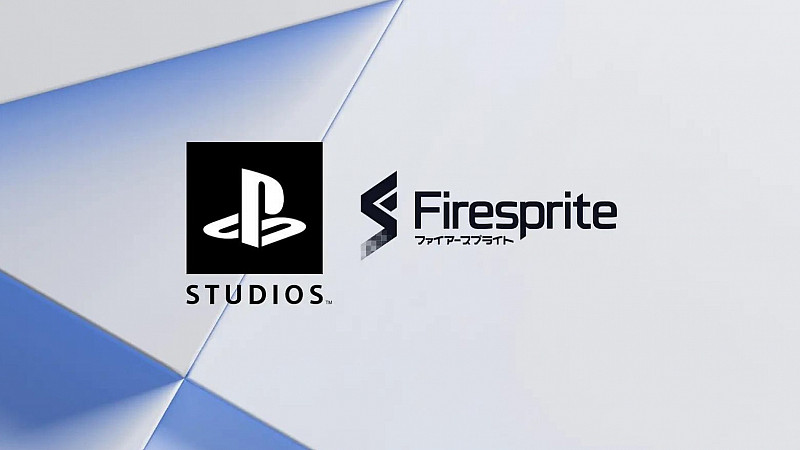 Sony Interactive Entertainment (SIE), the media firm behind Playstation, has announced it is set to acquire Liverpool-based video game studio, Firesprite Games.
Firesprite, founded in 2012 emerging from SIE's Studio Liverpool, has collaborated with Playstation on several games, including The Playroom (PS4), and The Playroom VR (PS VR). 
It will be the 14th studio to join PlayStation Studios, with day-to-day operations continuing to be run by Firesprite's current management team. The terms of the deal were not disclosed. 
Firesprite is set to strengthen SIE's games catalog in genres outside of Playstation Studios' core offerings. 
Graeme Ankers, MD of Firesprite, said: "At Firesprite, we're always striving to bring something new to a game or genre and developing for new technologies is a driving force of our passion at Firesprite.
"Joining PlayStation Studios will allow us to amplify this passion, working more closely on cutting-edge hardware without any limitations and furthering our studio's heritage of creativity and technical innovation to offer some truly unique experiences for PlayStation fans."
"We are delighted to welcome Firesprite into the PlayStation family," said Jim Ryan, President & CEO, Sony Interactive Entertainment. 
"We have a rich history of working with the founders of Firesprite and are excited to grow the PlayStation presence in Liverpool. The portfolio of titles Firesprite has developed has continually demonstrated the team's ability to transcend traditional gameplay experiences and brilliantly showcase the potential of our hardware."