28 June 2022
Three new businesses move to Middlesbrough digital and creative hub Albert North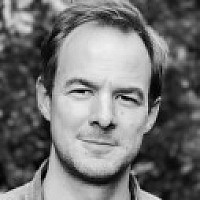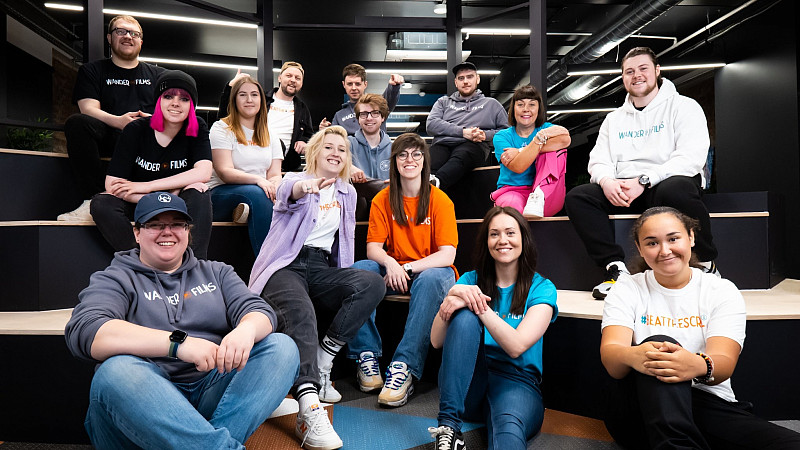 A video marketing company and two ecommerce firms have become the latest companies to relocate to a new digital and creative community in Middlesbrough.
Wander (pictured), Techquity and Aero Commerce have made the move to Albert North in Middlesbrough's historic quarter.
Wander, founded by Chloe Clover and Lou Tonner, is an award-winning video marketing company and follows the likes of Big Bite, Sock Monkey and Mabo Media in moving to the multi-million-pound development.
"It's a really exciting place to be, and we wanted to be part of that," said Tonner.
Also relocating are ecommerce agency Techquity and ecommerce platform Aero Commerce.
Richard Bendelow, Director of Techquity at Aero Commerce, said: "Being able to take an entire floor in Albert North meant we could design the space to our own specification. 
"When we were looking for a new home to accommodate our ambitious growth plans, Albert North appealed to us as it provided everything we needed now and could accommodate our future growth needs."
Mark Hill, commercial property director at Jomast, said: "Wander, Techquity and Aero Commerce are fantastic additions to the Albert North community.
"We reinvented Albert North to specifically attract ambitious digital and creative businesses, and it has fast become an established cluster."