01 June 2022
Sports Direct owner Frasers Group acquires Missguided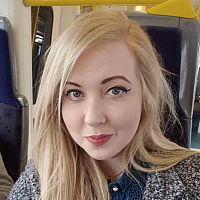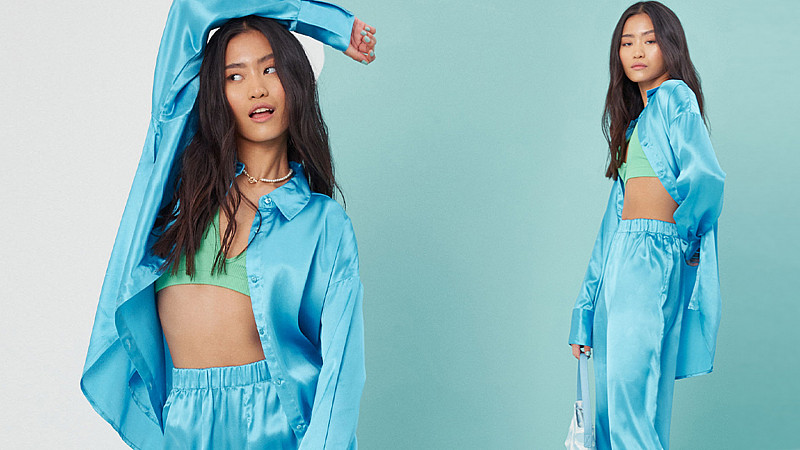 Sports Direct owner Frasers Group has acquired Manchester-headquartered Missguided for £20m, after the digital retailer went into administration this week. 
The Derbyshire-headquartered group, which owns a number of retail brands including House of Fraser, confirmed in a statement to the London Stock Exchange it had snapped up the intellectual property of Missguided and its sister brand Mennace.
Missguided collapsed into administration after failing to nail down a rescue deal earlier this week. 
With the new Frasers Group deal, following completion the digital retailer will be operated by administrators under a transactional agreement for around eight weeks.
Missguided will then operate as a "standalone business" within Frasers Group, although it is unclear how many of its 330 staff will be retained as it is thought that at least 140 jobs were at risk prior to the deal.
Michael Murray, Chief Executive of Frasers Group, said: "We are delighted to secure a long-term future for Missguided, which will benefit from the strength and scale of FG's platform and our operational excellence. Missguided's digital-first approach to the latest trends in women's fashion will bring additional expertise to the wider Frasers Group."
Kevin Mountford, co-founder of Manchester-based Raisin UK, commented on the deal: "Frasers Group winning bid was surprising in that Boohoo and JD were the front runners to save the fast fashion business, but it makes total sense! Frasers has had a recent spending spree, with them also acquiring Studio.co.uk, and Missguided may be the business they were waiting for.
"The hard work starts now as Frasers will have to work to rebuild supplier relations and also work to make Missguided work for the current market!"