31 May 2022
Administrators appointed at Missguided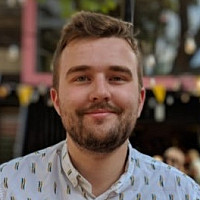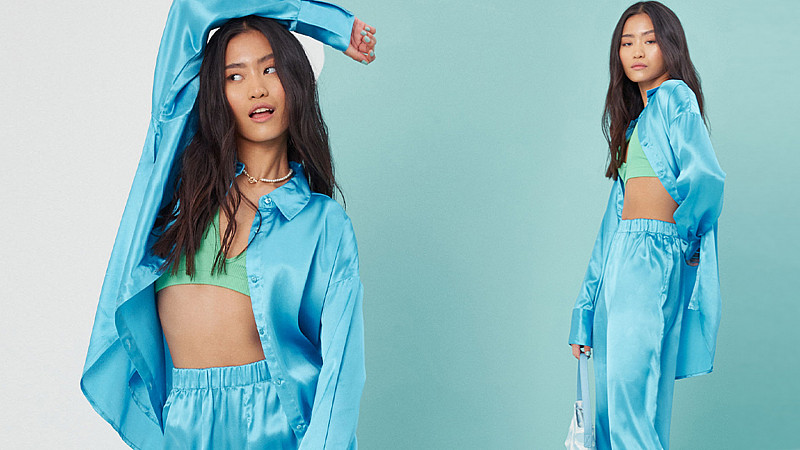 Manchester-based ecommerce fashion retailer Missguided has collapsed having failed to secure a rescue deal.
It will continue to trade while administrators from Teneo, which were appointed on May 30th, work to sell off the business and its assets. Missguided was served with with a winding-up petition by suppliers having owed millions of pounds.
Police were called to the seller's Manchester HQ last week after a number of the suppliers turned up in person to demand repayments.
Around 140 jobs are thought to be at risk at the brand, which was founded in 2009 and currently employs around 330. In 2020 it was the subject of a behind-the-scenes Channel 4 documentary showing life at the fast-moving brand.
Potential buyers which had been lined up to rescue Missguided in recent days include rival Boohoo, along with JD Sports and ASOS, but no deal could be reached.
Gavin Maher, MD of Teneo, said: "As we continue to see, the retail trading environment in the UK remains extremely challenging.
"The joint administrators will now seek to conclude a sale of the business and assets, for which there continues to be a high level of interest from a number of strategic buyers.
"We thank all employees and other key stakeholders for their support at this difficult time."