27 May 2022
Missguided "lines up administrators"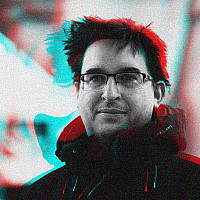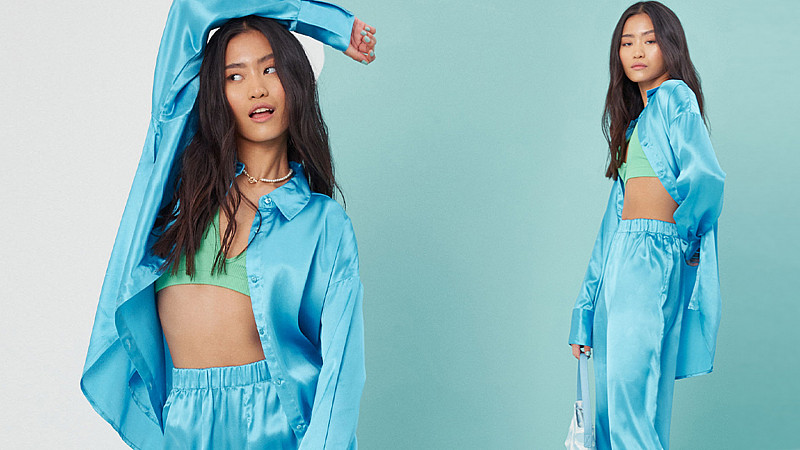 Reports this morning suggest that Manchester-based Missguided could call in administrators.
It comes following a winding up petition, which was issued by another Manchester-based company, JSK Fashions, earlier this month.
A number of suppliers say they are owed "millions of pounds" with some claiming they are at risk of going bankrupt.
According to i, which broke the story, police were called to Missguided's Manchester head office earlier this week, when suppliers turned up to demand payment.
Alteri Investors, which took a "significant investment" in the fast-fashion brand in December has been looking for buyers, with JD Sportsfashion Group among those thought to be considering a bid.
Alteri, a European retail investor, which specialises in buying struggling companies and turning them around, stepped in following a "challenging" period during the pandemic.
"Missguided is aware of the action being taken by certain creditors of the company in recent days, and is working urgently to address this," said a spokesperson for Missguided.
"A process to identify a buyer with the required resources and platform for the business commenced in April and we expect to provide an update on progress of that process in the near future."
Last month, founder Nitin Passi stepped down as Chief Executive as the company appointed advisory firm, Teneo to explore "strategic options."
At the time, Missguided Chair Ian Gray stated:
"Missguided has made substantial operational progress since receiving new investment at the end of 2021, placing us on a sounder footing in a very short space of time and I want to thank everyone for their hard work.
"That work means we're now in a position to accelerate plans to explore strategic options for the business.
"Missguided is one of the most vibrant brands in young women's fashion and that's down to more than a decade of hard work by Nitin."