10 February 2022
Meta rebrands as Herd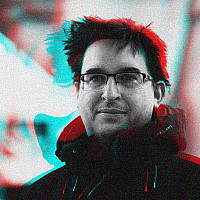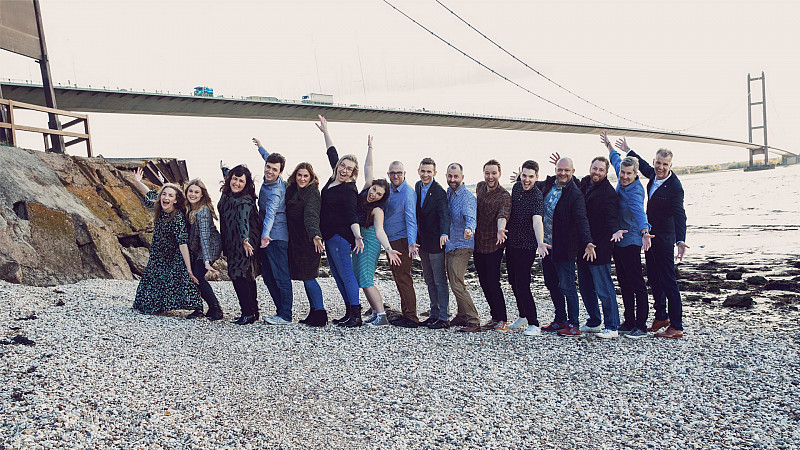 Yorkshire performance marketing agency, Meta, has revealed its rebrand, to differentiate it from Facebook's new name.
Now known as Herd, the Hessle-based company said the strategic rebrand was to further its expansion plans and its mission to "Grow Shopify Giants."
"Having seen the business evolve, going from strength to strength, it was time to represent our presence with a new brand vision," explained Gareth Allen, Managing Director.
"Not only has our herd grown to an impressive 18 headcount, but we've also expanded our performance marketing and Shopify offering internationally too, with partners in Germany, France, Spain, and even Japan."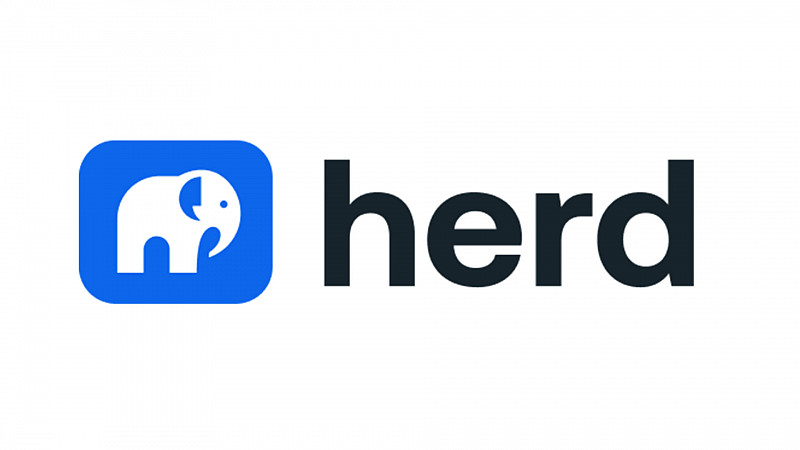 Herd has recently appointed a Head of Marketing, Head of Development, Content Strategist and SEO Manager and said that the name was inspired by collaborative working:
"We've already been referring to ourselves as 'the herd' for some time and, of course we have always had an elephant logo, so it felt right to bring that collective together as part of a rebrand, showcasing our team evolution and culture - the cornerstone of our business," continued Allen.
"It's exciting to watch the herd develop as thought leaders in the industry who are pushing boundaries every day for our partners – I can't wait to see what the future holds."