06 December 2021
North West firm Tactus Group announces European expansion with German ecommerce partner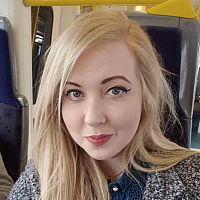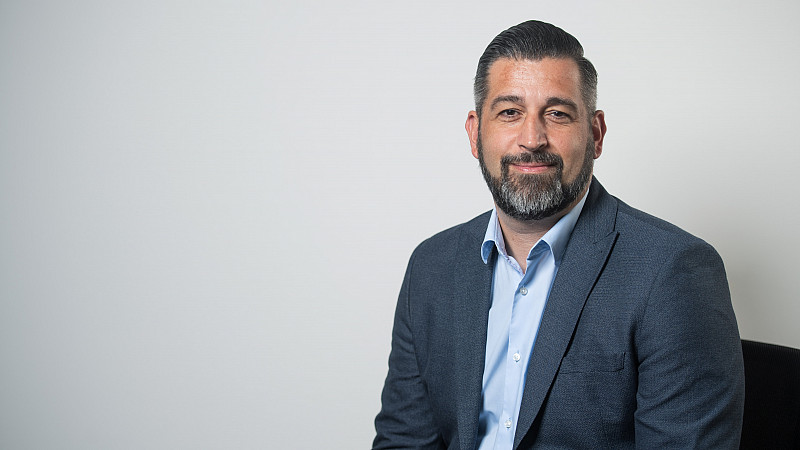 Warrington-based consumer tech developer Tactus Group has announced it is expanding its presence into Europe, following its first European partnership with German IT retailer Notebooksbilliger (NBB). 
Tactus Group has partnered with NBB, one of the largest German online retailers for consumer electronics, with the aim of distributing its devices into the German, Swiss and Austrian (DACH) market.
The partnership follows the news that Tactus Group acquired PC gaming brand Chillbast last month, to further enhance its capabilities in the gaming space. 
Earlier this year, the firm secured a £40 million investment from Chrysalis Investments as it accelerates plans to become a globally recognised gaming and technology group. 
Scott Brenchley (pictured), CEO at Tactus Group, said: "We are committed to growing the future of Tactus Group and establishing international partnerships is a vital part of that. Expanding into European markets is an important milestone for the business as we continue to establish our position as a globally recognised technology group.
"NBB has an unrivalled reach in the wider DACH electronics market, so we are delighted to have the opportunity to partner with them."
Werner Selch, Notebooksbilliger CPO, said: "In times of non-reliable supply chains and higher prices for the end consumer, Tactus has done an outstanding job to extend into the DACH region. We are thrilled to accompany the rise of a new notebook brand in Europe with an up-to-date operating system and high product quality."