03 November 2021
IDHL Group makes North East ecommerce acquisition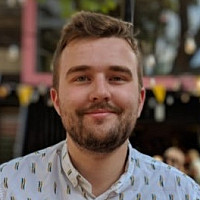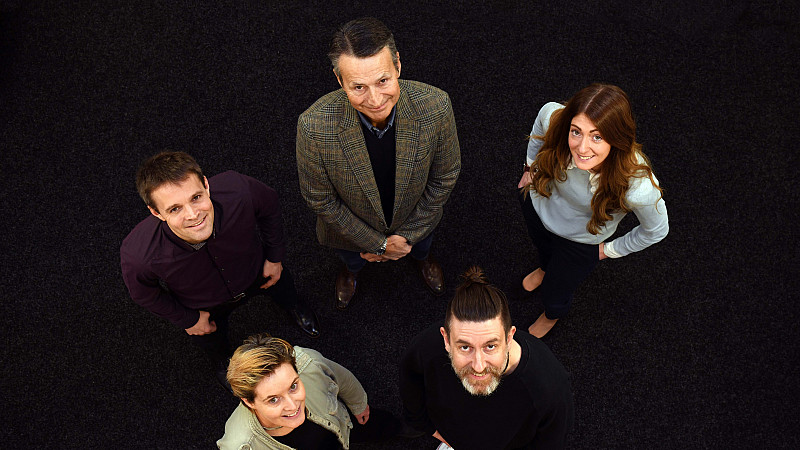 Harrogate-based digital agency group IDHL has made a significant ecommerce agency acquisition in Newcastle-upon-Tyne.
It has acquired Fostr, a Shopify Plus specialist which has worked with a range of luxury, fashion and beauty brands including Victoria Beckham, Gymshark, and the celebrity brand incubator Beach House - which is behind Moon, fronted by Kendall Jenner.
Adding Fostr to its portfolio will allow IDHL Group to open new verticals as well as build its international presence, particularly in the US.
The ecommerce agency's Founder and Director Ryan Foster will stay on in the leadership position, along with Director Emma Robinson, collaborating with the IDHL leadership team.
Ryan Foster, who founded Fostr in 2009, said: "IDHL is one of the fastest-growing digital marketing groups in the UK, which will provide Fostr with a springboard to further growth and the ability to offer our existing customer base a broader suite of services. 
"I am exceptionally proud of the progress we have made as a business over the past decade, which is testament to the talent of our team and the support of our excellent clients. We are looking forward to the next stage of our journey with IDHL."
Dennis Engel, Chief Executive at IDHL, added: "Welcoming Fostr to the group significantly boosts the scale of our web division to create a UK leading Shopify capability, all while supporting our ambitions for international growth."