About Idhl
 7 Agencies, 5 Locations, 290+ Experts. And still counting.      
IDHL - the connected agency group - is one of the fastest-growing digital agencies in the UK, ranked second in Prolific North's Top 50 Digital Agencies.  
We believe there's more benefit to be had when you partner with specialist agencies. Each a master of their trade, our growing network of select agencies comprises of WMG, Ingenuity Digital, NetConstruct, Pinpoint, Statement, equation and Wired Plus.
Experts in SEO, PPC, Display, Social, Content, Outreach, Digital PR, CRO, eCommerce, Website Development, UX Design and Email Marketing Automation, we're committed to crafting standout digital solutions.  
Unique in the approach, our connected agencies collaborate, providing seamless, direct access to all you'd expect from a full-service agency, yet always delivered by experts. It's our ambition to provide choice, backed-up by expertise, technical know-how and an instinctive commercial understanding that helps businesses succeed in today's digital world, proven by our outstanding retention of enviable clients across retail, B2B, travel, finance, eCommerce, logistics, manufacturing and many more industries.    
Headquartered in Harrogate and with offices across London, Leeds, Manchester and Burnley, we've developed a market-leading position over the last 20 years and continue to go from strength to strength.  
Meet the Team:
Dennis Engel
Chief Executive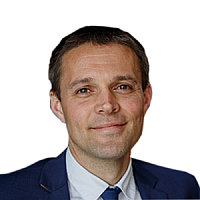 Mike Sprot
Chief Financial Officer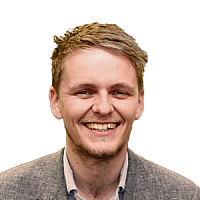 Lewis Sellers
Managing Director, Pinpoint and Wired Plus
Ian Lloyd
Managing Director, WMG, Ingenuity Digital and equation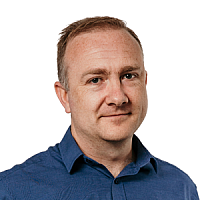 Jonathan Healey
Managing Director, NetConstruct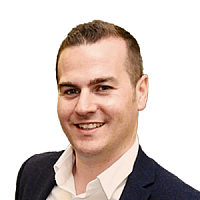 Dan Conboy
Managing Director, Statement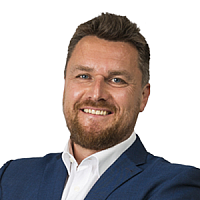 Dean Skidmore
Managing Director, WMG, Ingenuity Digital and equation
Kate Lawrenson
Group Corporate Development Director
Julie Davey-Wood
Group Director of Sales Operations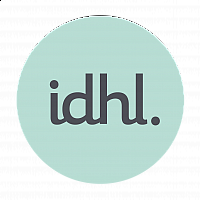 The UK's leading private skin care clinic, with 38 clinics nationwide, needed help with conversion rate optimization.
News and Features Related to Idhl