29 June 2021
JD Sports to make Spanish acquisition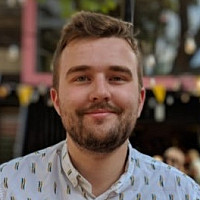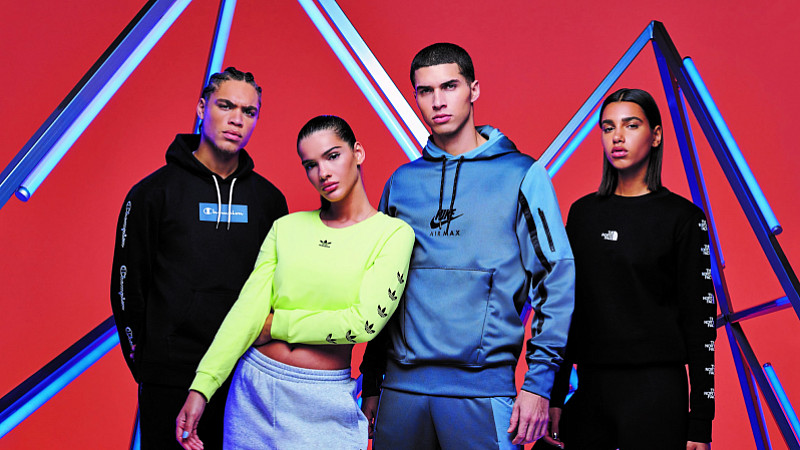 Bury-headquartered retailer JD Sports is set to acquire a Spanish seller of cycling, running and outdoor equipment for a total of €140.4 million (£120.6 million).
The sports fashion retailer, via Iberian Sports Retail Group SL - its 50.02% intermediate holding company - has signed a conditional agreement for 80% of the shares in Deporvillage SL, which was founded in 2010.
Deporvillage is an online retailer based in Manresa, Catalonia, which operates country-specific websites in Italy, France, Portugal, Germany and the UK. Its founders, Xavier Pladellorens and Ángel Corcuera, are currently minority shareholders and following the deal will retain 20% of the shares in the organisation.
Pladellorens will remain as Deporvillage CEO, while Corcuera will stay on as its Chief Purchasing Officer.
Peter Cowgill, executive chairman of JD Sports Fashion plc, said: "Deporvillage has a strong consumer-centric approach and is the market leader in its categories in Spain with significant potential for further international development."
According to JD Sports, €40.4m (£34.7 million) of the full acquisition price has been deferred, to be paid depending on the performance of the business to December 31, 2021. The deal is subject to receiving antitrust clearance.
In February 2021, JD Sports acquired DLTR Villa, a Baltimore-based sportswear company, for $495 million (£357 million).