01 February 2021
JD Sports swoops for second US retailer in $495m deal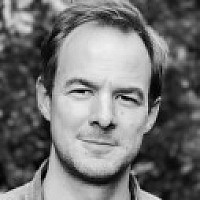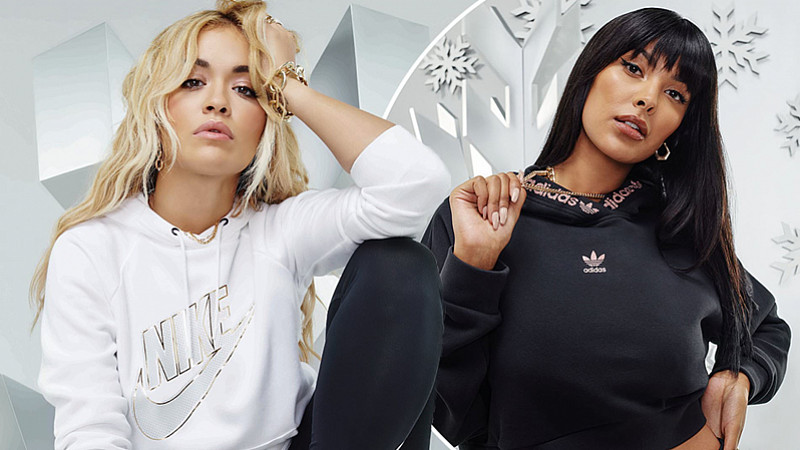 Sportswear retailer JD Sports has swooped for the second time in the US with the $495m acquisition of DLTR Villa, a Baltimore-based sportswear company.
The Bury-based firm said the deal for DLTR Villa - which operates 247 stores, mostly under the Sneaker Villa and DLTR brands - would see it expand its presence in the north and east of the States.
It comes weeks after JD acquired California-based Shoe Palace for $325m in December.
DLTR's EBITDA for the year ending February 1 2020 was $45.6m, with profit before tax of $1.6m.
Glenn Gaynor and Scott Collins will continue as co-chief executives of DLTR, which was founded in 1983.
Peter Cowgill, executive chairman of JD Sports Fashion Plc, said: "This is another exciting milestone in the group's development in the United States.
"Like Shoe Palace, DTLR pride themselves on the deep connection they have with their consumers and the active role they play in the communities that they serve. As such, we intend to retain the DTLR Villa fascia and its proposition.
"The acquisition of DTLR will enhance our presence in the north and east of the United States and will be another important step in the group's evolution."
JD Sports has funded the all-cash purchase through existing liquidity and bank facilities. Last week we reported that the company was considering a share sale as it looked for further opportunities to grow.