15 June 2021
Boohoo revenues rise by more than £100m, driven by UK and US success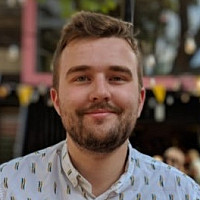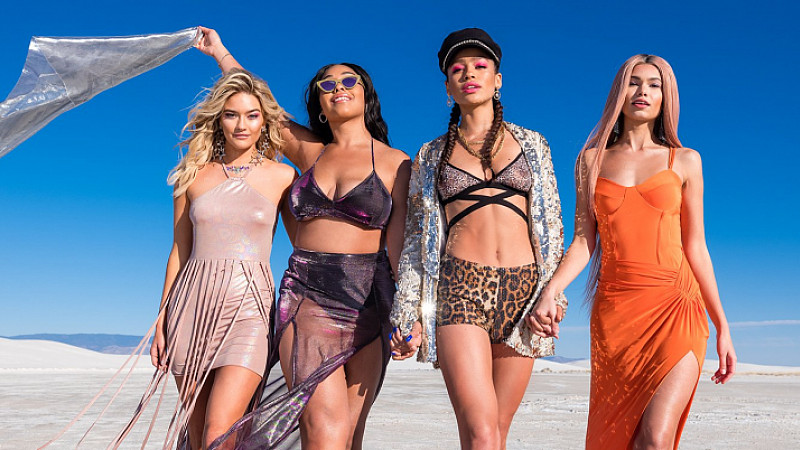 Manchester-headquartered eCommerce giant Boohoo has seen its year-over-year revenues rise by more than £100 million, following a number of UK high street acquisitions.
In the three months up to May 31st, the retailer reported a revenue of £486.1 million, up from £367.8 million across the same quarter in 2020. This was driven by a UK revenue rise of 50% from £183 million to £274 million, and an increase in the US from £92 million to £131.9 million.
On the other hand, its success slipped outside these markets. Revenue in the rest of Europe fell from £63.4 million to £54.7 million, and in the rest of the world from £29.4 million to £24.9 million.
In this quarter, Boohoo Group has relaunched Dorothy Perkins, Wallis and Burton, staples of the British high street which were acquired by Boohoo for a total of £25 million in February 2021.
At the beginning of May, it was reported that Boohoo had hit a record revenue of £1.7 billion for the financial year up ending February 28th.
John Lyttle, CEO of Boohoo Group, said: "I am delighted with our performance in the first quarter, particularly as it was always going to be challenging to produce strong growth rates on last year, when lockdowns around the globe drove such high traffic to online retailers.
"The two year CAGR of 38% highlights the group's continued phenomenal growth, with revenues having increased 91% over the last two years, with particularly strong performance in key markets such as the UK and US, where sales have more than doubled.
"This quarter we have integrated and relaunched our newly-acquired brands, Dorothy Perkins, Wallis and Burton, and we have also relaunched Debenhams for fashion, beauty and homeware, adding ranges, with an exciting pipeline of brands for our digital department store.
He continued: "Our ongoing investment in infrastructure and our platform leaves us well-placed to maximise the opportunities for growth as we build the business for the future."